Re: Cody Rhodes Injured
---
They are going to have really, really, ridiculously attractive children.
Re: Cody Rhodes Injured
---
Quote:
If Cody is our of action, then I'm really hoping for a face turn. Although I am very worried a face turn for Rhodes will bomb.

What character would rhodes be able to play as a babyface?
Anyone know?
Terrible idea. Rhodes as a face may happen eventually, but right now would just be poor timing. He's so natural in the role as a heel.
Look at The Miz, during his WWE title run for example I would have said the same sort of thing. And the 'eventually' for him is now and most are optimistic about it. Once Rhodes has gone as a far as he can as a heel then try him as face.
---
Mid-Card Champion
Join Date: Jan 2011
Location: Cymru
Posts: 5,705
Points: 535
Re: Cody Rhodes Injured
---
Quote:
Originally Posted by
Taker-Tribute-Act
View Post
I'm just shocked that Rhodes managed to botch a backdrop so badly.
Well it's an example of how difficult it truly is. Even the so-called 'easy' moves aren't actually easy. You could see that with Rhodes Kane did let go earlier than Rhodes expected so he had to change his rotation and he ended up tucking rather than rotating and boom! Bad landing.
Re: Cody Rhodes Injured
---
im shocked he hasent been given a huge push this is a big loss for SD
---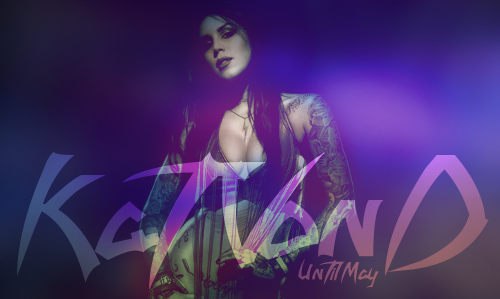 Moron
Join Date: Mar 2010
Location: England
Posts: 10,366
Points: 0
Re: Cody Rhodes Injured
---
Just seen the footage from Main Event oh my god that was a sick landing poor Cody. I hope he recovers soon. Cody usually does the back body drop really well so I dont know what happened here
---
Last edited by Kelly Kelly fan; 11-18-2012 at

01:47 PM

.
Posting Rules

You may not post new threads

You may not post replies

You may not post attachments

You may not edit your posts

---

HTML code is Off

---