Re: Confused predictability
---
Nicholas Nemeth definitely deserves a push first.
---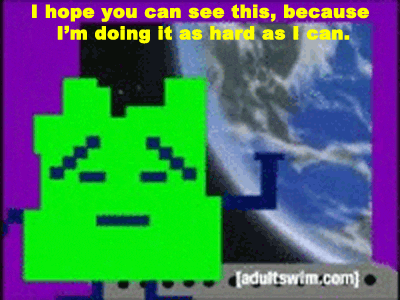 Re: Confused predictability
---
Quote:
You're right OP, Booker Huffman is getting stale!
I hope Glenn Jacobs takes him out!
Booker Huffman vs Glenn Jacobs, book it
---
Internet - A means of connecting a computer to any other computer anywhere in the world via dedicated routers and servers
[Professional] Wrestling - the occupation of athletes who compete for pay
Community - Society at large
the IWC: A society that connects via computers talking about athletes who wrestle

Starting using the word Awesome before the Miz
Re: Confused predictability
---
I'm sorry i didn't read your thread because, Paul wight ?! Really ? can't you say Big Show, i had to google it to know what you were talking about !
---
Asking JAMES ELLSWORTH for Wrestling Advice
Join Date: Jan 2012
Posts: 393
Points: 366
Re: Confused predictability
---
LOL I always love these real name threads. Such a nice humor. I think that this is exactly the kind of humor that Phillip Brooks like.
Re: Confused predictability
---
Phillip Brooks and Chris Irvine both share that kind of humour eh?

I doubt the OP would want to be read by Mark Callaway though, he doesn't take kindly to folks like that 'round here.
---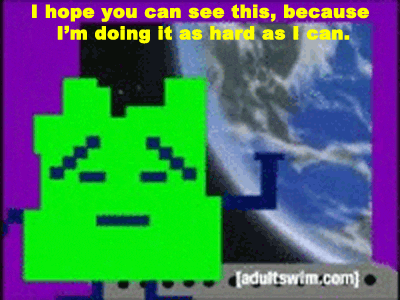 Re: Confused predictability
---
Aaron Stevens is not impressed.
Re: Confused predictability
---
I just wish Andrew Galloway would get pushed more. Maybe this thing he's doing with Miller and Yuvraj Dhesi will get him a bit more in the picture again...
---
CJ is responsible for the above masterwork
Re: Confused predictability
---
Gotta agree with the above statement.

Wondered if anyone else agrees that Matt Cardona's WWE career has pretty well peaked?
---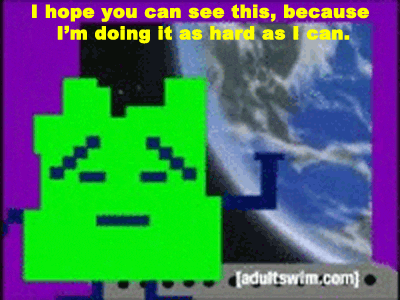 Re: Confused predictability
---
I can't wait for Christopher Keith Irvine to return and be a guest of Mizanin T.V. :google:
---
Quote:
Probably Bray would slap you for saying that, fans this days have no fucking respect for the Undertaker.
Quote:
Originally Posted by
Tyrion Lannister
View Post
As they shouldn't, he hasn't earned it. He took a dump on the face of the best talent on the roster and said "fuck you, I don't have to do SHIT but show up and pin you after you carry the entire program". Disrespect begets disrespect. Undertaker is a selfish, arrogant, broken down old has been who can't give it up, who doesn't give one shit about the next generation of stars and helping the company that made him thrive. It's always all about him.

Re: Confused predictability
---
Quote:
I am confused.

What I am confused about, is the segment with the Miz T.V. Team Hell No, Paul Wight, Dolph Ziggler and Mike Mizanin are all in the ring. Out comes Booker T. Then Mizanin claims Booker T is predictable and that he is probally there to mention a tag team match between Team Hell No and The Big Show and Dolph Ziggler. Booker T responds that is not why he is there. Then he "makes" that very same match he just has refused as the reason for being there.

My question is: How lame is Booker T and how much does he suck? I think he is the lamest and the one who sucks the most.
Why did you use the real names of two of them? Does it make you feel cool? Dolph Ziggler's name is Nick Nemeth if you want to seem even cooler.
Posting Rules

You may not post new threads

You may not post replies

You may not post attachments

You may not edit your posts

---

HTML code is Off

---