Re: Damien Sandow Discussion
---
Sandow vs Ryder in a Hair vs Hair match. For the first time ever, BOTH men will lose the match, and their hair!

Book it.
Re: Damien Sandow Discussion
---
He will look weird as fuck bald
If everybody is thinking alike, then somebody isn't thinking.
Join Date: Jul 2012
Location: London, UK
Posts: 6,946
Points: 6,537
Re: Damien Sandow Discussion
---
Sandow is definitely the best new talent so far of 2012. The man is awesome, great gimmick, impeccable mic skills, great mannerisms. There are very few wrestlers who have their character down to the tee from the way they walk to the ring, the way they hold a microphone and the way they work a match but Sandow has it and is a definable character. The only thing I have to complain about is I wish they showcased him more in the ring, the guy has literally done only 4 moves since coming in.

Other than that, this guy has a bright future if booked correctly, he is already getting quite a bit of heat as well as the rub from DX.
---
**** <3 ****
Liberty thrives when government is small, I want a government so small you can barely see it.
Re: Damien Sandow Discussion
---
Quote:
Dang he's good but needs to do something about this :/
He needs to talk to Dean Malenko and Chavo asap and get that situated
Re: Damien Sandow Discussion
---
I love almost everything about Sandow, but his move set does seem extremely limited. Does he actually have much more he is holding back?
Learning to break kayfabe
Join Date: Aug 2012
Location: Canada
Posts: 2
Points: 0
Re: Damien Sandow Discussion
---
It's official get this loser of TV I'm shocked on how much Triple H is Man Crushing on him he sucks he totally botches in the ring hell i have better wrestling skills then him I hope that Sandow grows a pair cause we all know he's got a manvag under there and challenges me to a match if I will I receive a Contract to go train in FCW if he wins If I loss I will Shakes his hand (that would make me puke and say your truly a good wrestler trying not to laugh my ass off) Come on WWE Book it Alex Shadows vs Damien Sandow on September 11 Smackdown
---
AlexXShadows
Hunter of Invisible Game
Join Date: Jul 2006
Location: highway jammed with broken heroes on a last chance power drive
Posts: 37,904
Points: 15,751
Re: Damien Sandow Discussion
---
Do people not realize heels aren't supposed to look like they have superior wrestling skills to the babyfaces? They cheat, use underhanded tactics and act like bitches for a reason. From the little i've seen of Sandow in the ring, (which I admit isn't a whole hell of a lot because my interest is really low in WWE right now) he seems like an adequate performer. Hes really great from a character standpoint though, doing something very old school but the fact it feels pretty fresh at this point is a testament of how good of a job he is doing for a "rookie."

This guy should be pushed compared to other boring heels like Wade Barrett or del Rio (although he amuses me for all the wrong reasons) who have popped up in the last few years.
---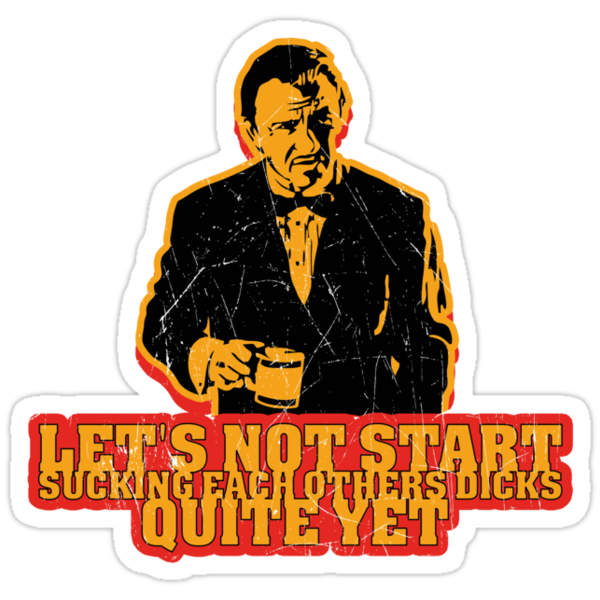 Re: Damien Sandow Discussion
---
Quote:
Various sources are reporting that Triple H is extremely high on Damien Sandow and will be getting an even bigger push in the near future. Sandow was the victim of a Degeneration X attack on Raw 1,000, and has been in a feud with Brodus Clay ever since. Triple H is calling Sandow "his project," so expect to see a lot more of Sandow in the future.
Source: PWTorch
:yes
---
Credit: GOATviaDQ
Re: Damien Sandow Discussion
---
Quote:
Source: PWTorch

:yes
Not surprising.
They were even trained by the same guy. Killer Kowalski.
Great news
---
Re: Damien Sandow Discussion
---
At last triple h have some sense and drop your previous project who sucks and replace him with sandow.
---
Posting Rules

You may not post new threads

You may not post replies

You may not post attachments

You may not edit your posts

---

HTML code is Off

---