View Poll Results

: Is DesolationRow one of the greatest posters here?

Unequivocally Yes! Yes! Yes!
6
100.00%
Nah
0
0%
Voters: 6. You may not vote on this poll
Respect My Pimphand..
Join Date: Jun 2006
Location: Toronto, Ontario, Canada
Posts: 11,400
Points: 7,680
Re: Who here agrees with me that DesolationRow is one of the best posters here!
---
Quote:
YES! YES! YES!

If there wasn't a spread rep rule He would have about 1,000,000 rep points from me alone. I always stop my scrolling to read a DesRow post.
Quote:
Thanks for the examples, yeah he does seem like an actual good poster, there are so few of them, A-C-P being my pers fav poster, that dude calls it like he sees it. So the count is at two good posters

didn't see ya there above me, lol
Agree with both of you! Man I wish I could put aside by bias towards my favorites sometimes! I try to sometimes but I'll probably be labelled an obsessed Bryan mark forever lol. Ah well!
---
Go Jays Go!! #FYSMC
Credit to Soul Cat for this epic sig!
Thanos is only beaten because he allows himself to be, and he only allows himself to be beaten because, in spite of his ambition to attain ultimate power, he sub-consciously knows that he's not worthy of it.
~ Adam Warlock
I'm gonna give you to the count of 10, to get your ugly, yella, no-good keister off my property, before I pump your guts full of lead!
Join Date: Jun 2004
Location: Rochester, NY
Posts: 49,531
Points: 23,326
Re: Who here agrees with me that DesolationRow is one of the best posters here!
---
Gave this a second thought. This could arguably go in the anything section, but in reality we don't need threads like this. People that post in the WWE section knows he's possibly the best poster in the section. No need for a thread on it.
---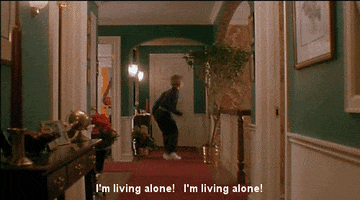 Posting Rules

You may not post new threads

You may not post replies

You may not post attachments

You may not edit your posts

---

HTML code is Off

---