Re: Official Indy DVD Thread
---
Quote:
Holy shit Gibson is not Devon Moore. Gibson is easily a top ten wrestler in ROH history and I might be persuaded to go top five. He did so much subtle shit that you can't pick up on if you're not paying close attention, and at the same time did a whole bunch of awesome shit that got everyone in the building on their feet. That muscle buster --> guillotine counter for instance. Also he sold the fuck out of everything and really made everyone believe the story he was telling. Dude was phenomenal.
This is so true. Gibson was brilliant and was really easy to get behind and fantastic in the ring at pretty much everything.
Also I can't believe someone compared him to Devon Moore! Completely different league.
---
Last edited by Bubz; 01-04-2012 at

06:09 PM

.
Hunter of Invisible Game
Join Date: Jul 2006
Location: highway jammed with broken heroes on a last chance power drive
Posts: 37,804
Points: 15,466
Re: Official Indy DVD Thread
---
Quote:
Originally Posted by
Jack Evans 187
View Post
Gibson's like a legit top 10 guy to ever come through ROH. Supremely underrated.
This. I loved every match he was in when he was with ROH. Even the one against TJP/Puma.
---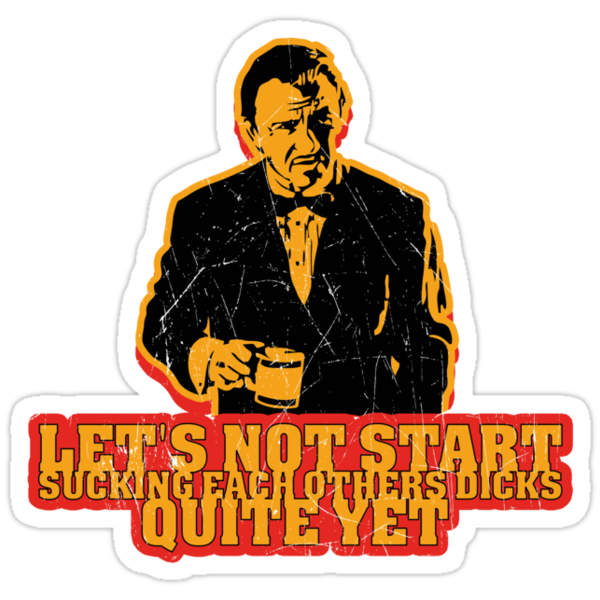 In Scot We Trust
Join Date: Aug 2006
Location: Northwest Virginia
Favourite(s): The Phenomenal One & Our New Savior
Posts: 10,836
Points: 10,315
Re: Official Indy DVD Thread
---
TaylorFitz, jesus christ you need to go watch some Gibson! Now I'm not gonna lie, I haven't seen as much as I'd like to, but what I have seen is fantastic. Go watch all of these immediately:

vs. Black Tiger (Manhattan Mayhem) ****
vs. Homicide (The Future is Now) ***3/4
vs. Samoa Joe (New Frontiers) ***1/2+

Then there's his classics with Aries, Strong, & Danielson. He had a pretty brilliant year in '05.
Re: Official Indy DVD Thread
---
The first Spanky match, man. Kendrick was just as good that year.
---
Quote:
This is the other wrestling section. It's still fake to us.
Re: Official Indy DVD Thread
---
Kendrick is fucking awesome, one of my favorite wrestlers period.
Re: Official Indy DVD Thread
---
Kendrick and Gibson were on it in 2005. God do I love Gibson's ROH run.
---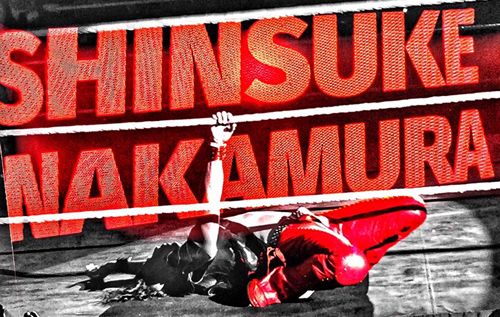 Re: Official Indy DVD Thread
---
Gibson/Punk from '05 is absolutely fantastic.
---
Re: Official Indy DVD Thread
---
Also, the 4 way match where Gibson won the belt was so awesome, and has one of the best 'go to back because iunjured but come back later in pain to continue match' spots EVER. Basically what Benjamin tried to do at FB but obviously 1000000x better.
Wheel Man for SCOTT STEINER
Join Date: Feb 2010
Location: With my dark passenger.
Posts: 3,209
Points: 0
Re: Official Indy DVD Thread
---
Gibson's work in New Japan was pretty awesome . We got to see him work heel outside of WWE as a memeber of the heel CTU faction with Gedo,Jado and Jushin Liger. I rememvber it being great anyway.

His match with Black Tiger was outstanding from what I remember , I recall liking it a lot more than others. Pretty horrible show overall though.

It's hard to believe that 4 way match for the title went over 50 minutes,awesome stuff. People usually forgot Gibson when it comes to mentioning great ROH matches. The 4 way , the match where he dropped the belt to Danielson and his match with Roderick are all ****1/2 stars for me. He has a heap of ****+ matches too , not just in ROH either.

2005 was such a great year for ROH thinking of it now.
---
---
Last edited by geraldinhio; 01-05-2012 at

08:56 AM

.
Lacing SCOTT STEINER's boots
Join Date: Jun 2006
Location: Melbourne, Australia
Posts: 4,168
Points: 192
Re: Official Indy DVD Thread
---
He was in ROH in 2005 though wasn't he? Not 2004
Posting Rules

You may not post new threads

You may not post replies

You may not post attachments

You may not edit your posts

---

HTML code is Off

---