Learning to break kayfabe
Join Date: Jun 2009
Posts: 67
Points: 3
Re: Official Indy DVD Thread
---
JAPW in Rahway this May
Learning to break kayfabe
Join Date: Apr 2009
Posts: 194
Points: 0
Re: Official Indy DVD Thread
---
Looks like ROH finally updated their site. It's good but I prefer the VOD one.
Learning to break kayfabe
Join Date: Jun 2009
Posts: 67
Points: 3
Re: Official Indy DVD Thread
---
Austin Aries vs Davey Richards ( A v R)

-Its rare nowadays for me to watch a gripping match from start to finish without fast forwarding it. I know there's issue with Davey's leg selling in this match, but by God of you watch this match and think its boring, then stop watching wrestling. Watching this makes me realise how fun it is to watch wrestling as a fan and to not nitpick on the little things.

-Davey's dive was awesome and really gets the crowd on its feet, but he's not going to live long if he keeps doing that in every big singles match that his in, not to mention that sick, sick Brainbuster on the apron.

-Austin Aries performs even better than Davey in this match, in my opinion of course. His personality really shine throughout and I love the way he find the balance between his character and his athleticism.

-Davey saturation or not, he's a very good wrestler, and for a guy who's only nearing his 6 years as a pro, being chanted "Best in the World" is a testament of his talent.

-This is my ROH match of the year, goddammit. Four and a half FREAKIN' stars.Watch this, (and turn off the commmetary)
---
Last edited by cobray; 03-22-2010 at

04:10 PM

. Reason: spelling mistake
Re: Official Indy DVD Thread
---
I'm going to give the new ROH site a few days before reaching any conclusions. Right now though I think it looks ugly as hell.

What is not ugly as hell is the 30% sale! 8th Anniversary Show, baby. I hear really good things, and Davey vs. Generico is something of a dream match between two of my indy favorites.
Re: Official Indy DVD Thread
---
TAKE 30% OFF YOUR ORDER!!!
To kick off the new ROHWrestling.com we're giving everybody a chance to save 30% Off their next order with no minimum purchase. This sale includes DVD's, live event tickets, ROH apparel, & more. Besides ROH DVD's you can also save money on Non-ROH items. You can save money with every order you place at
www.rohwrestling.com
.
This is also a great chance to save money on tickets to almost all upcoming live ROH events.
To redeem your 30% Off Coupon for all orders just follow these 2 simple steps:
1) Place an order for merchandise at
www.rohwrestling.com
2) Enter the coupon code: march30 into the box marked Discount/Promotional Code when you are going thru the checkout process. The system will automatically generate the discount.
Tickets to the "Big Bang" in Charlotte, NC ARE NOT included in this sale. If you include this item in your shopping cart and use the discount code we will adjust the price back to the regular price of the ticket(s).
Offer ends on Thursday, March 25th at 10am EST. Shipping costs are not discountable. Gift certificates and ROH DVD Subscription Packages are not included in the sale. No adjustments to prior purchases. Offer valid only on new orders placed online at
www.rohwrestling.com
. Orders will only be discounted if you follow the steps listed above. Offer is good while supplies last.
---
Re: Official Indy DVD Thread
---
So glad ROH updated their site. The old one was just terrible.
Re: Official Indy DVD Thread
---
The new one is so much worse though.
---
Hunter of Invisible Game
Join Date: Jul 2006
Location: highway jammed with broken heroes on a last chance power drive
Posts: 37,904
Points: 15,751
Re: Official Indy DVD Thread
---
I gotta check this out then.

I didn't think it looked worse really but I still don't like it. Man I just realized how much the ROH Roster looks like trash right now. Feel bad for guys like Aries & Strong who are likely lifers there.
---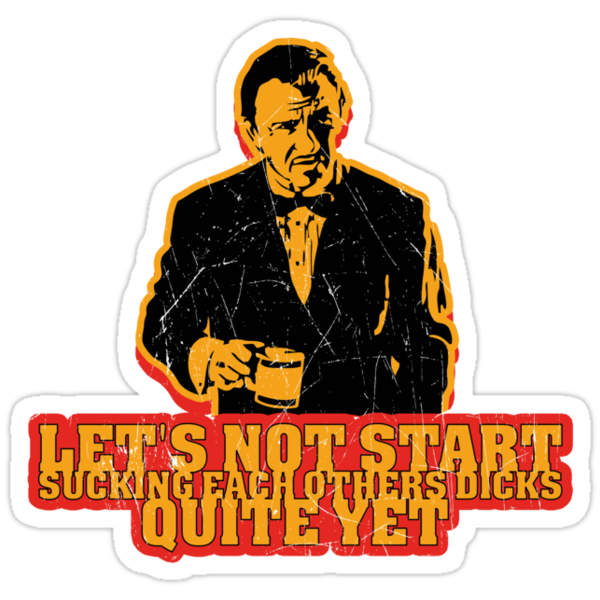 ---
Last edited by McQueen; 03-22-2010 at

04:29 PM

.
Re: Official Indy DVD Thread
---
Why am I not seeing it?
Even after clearing cookies I get the old site with the B3G2F sale.
Posting Rules

You may not post new threads

You may not post replies

You may not post attachments

You may not edit your posts

---

HTML code is Off

---