The next WWE Tryout
---
The next WWE tryouts at the performance center will be 3/26 there are reports who are some of big names who going be there

ACH
Kevin Steen,
Roderick Strong
Michael Elgin

let see how things go
Re: The next WWE Tryout
---
Let's see if Kevin Steen can get a contract. He should bring a letter of recommendation from his friends Steve Austin and The Rock.
---
Please let Chad Gable & Jason Jordan vs Dash & Dawson be a best of 7 series
Re: The next WWE Tryout
---
I'll mark if Steen gets signed, dont see why he wouldn't too
Re: The next WWE Tryout
---
Here's to hoping Steen gets signed.
---
Re: The next WWE Tryout
---
If I was to handicap those four I think ACH has the best shot, Roddy probably with the worst given he's short and bland. Either Steen or Elgin have the wwe look per se, but Steen has certain political connections.
Re: The next WWE Tryout
---
I would be ecstatic if Steen were to get signed! It's great to see that he's getting a tryout, but honestly, I'd be surprised if they actually end up signing him because of his body. Then again, they signed Smith James (Bull Dempsey), so there's still a possibility.
---
Quote:
I'm just a fucking loser posting on a fucking Wrestling Forum fuck fuck fuck fuck fuck fuck I hate myself
Re: The next WWE Tryout
---
I really hope things go well.
Or this will happen.....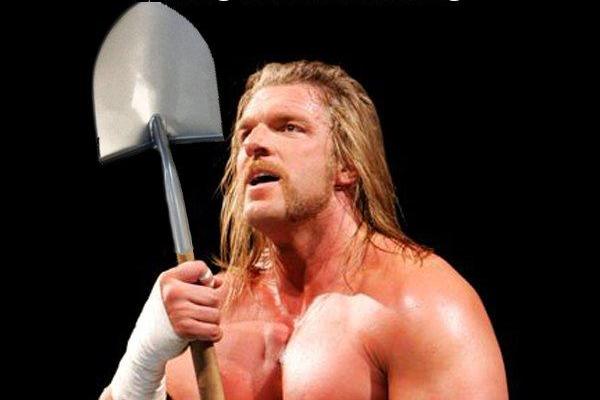 ---
Top 5 most talented in ring performers:
5. The Great Khali
4. Hornswoggle
3. Shockmaster
2. Giant Gonzalez
1. Jonathon Coachman
Asking JAMES ELLSWORTH for Wrestling Advice
Join Date: Apr 2013
Location: Norwich
Posts: 324
Points: 0
Re: The next WWE Tryout
---
Are any of these names confirmed to definitely be going?
Don't have any interest in Elgin, I like Roddy but don't see anywhere for him to standout at the moment.
I'd be pleased to see ACH get signed, he seems to be really popular in every promotion he wrestlers for (from what I've seen)
Would be surprised to see Steen get signed, but I guess as arguably the biggest name on the indies, WWE felt they should give him a try.
---
Moron
Join Date: May 2011
Location: Waiting for Shinskay vs Okada at the Dome!
Posts: 3,067
Points: 0
Re: The next WWE Tryout
---
I don't think Steen will get signed but I'm rooting for him. I think his best days are behind him already but he deserves to shine for all the hard work he put in on the indies esp in 2010/2011.

Also w/Det: ACH has the best chance of getting signed.
Moron
Join Date: Jan 2013
Location: Toronto
Posts: 7,269
Points: 2,405
Re: The next WWE Tryout
---
Michael Elgin is not confirmed to be there.. It said it's possible he might be there. According to Elgin, it's bullshit.

The only one i can see getting signed out of those guys is Roderick Strong.
---
Last edited by CM Punk Is A God; 03-07-2014 at

05:29 PM

.
Posting Rules

You may not post new threads

You may not post replies

You may not post attachments

You may not edit your posts

---

HTML code is Off

---