HUGE JACKMAN
Join Date: Jul 2006
Location: Hugh Jackman's pants
Favourite(s): Rowdy Roddy Piper
Posts: 9,797
Points: 2,312
Re: Is Taylor Swift bad for society?
---
Break up songs have been around since music began.....and with the rate of divorce these days, a lot of people can relate to break up music.


I don't like her personally but to say she is bad for society is going a little too far.

The media is bad for society.

Example: The Taliban want to kill Price Harry, so the media REPORTS WHERE PRINCE HARRY IS STATIONED.
---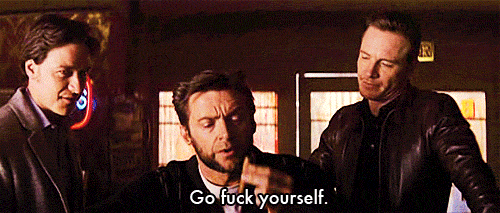 Rowdy Roddy cut his locks; but don't worry women, he's still a fox

Detroit Red Wings
~~ Dallas Cowboys
Wheel Man for SCOTT STEINER
Join Date: Feb 2012
Location: Job Centre of the Universal Job Match.gov.uk
Posts: 3,492
Points: 0
Re: Is Taylor Swift bad for society?
---
Yes, very bad, so much so that i can't put it into words
Not least because there are many fans here ready to pounce
Posting Rules

You may not post new threads

You may not post replies

You may not post attachments

You may not edit your posts

---

HTML code is Off

---