Re: Current fav. 10 songs
---
Long time no post

1- Broken dreams - Shaman's Harvest
2- Counting stars - OneRepublic
3- Demons - Imagine Dragons
4- Radioactive - Imagine Dragons
5- Phoenix - Fall Out Boy
6- Let her go - Passenger
7- Faraway Vol.2 - Apocalyptica
8- Path Vol.2 - Apocalyptica
9- in the halls of the mountain king - Apocalyptica
10 Nothing else matters - Metallica
Re: Current fav. 10 songs
---
1- Devin Townsend Project - Kingdom
2- Ulver - Eos
3- Voivod - Fix my heart
4- Jane's addiction - Classic Girl
5- Deftones - Gauze
6- Massive attack - Group Four
7- Cathedral - Phantasmagoria
8- Talking Heads - Psycho Killer
9- Magma - Mekanik kommandoh
10- New Order - Thieves like us
---
http://murraythings.tumblr.com/
Would I write a book? Or should I take to the stage?
Hunter of Invisible Game
Join Date: Jul 2006
Location: highway jammed with broken heroes on a last chance power drive
Posts: 37,904
Points: 15,751
Re: Current fav. 10 songs
---
Lonesome Day - Bruce Springsteen
"45" - Gaslight anthem
Say you'll haunt me - Stone Sour
Do me a Favor - Stone Sour
Beautiful Girls - Van Halen
Heretic - Avenged Sevenfold
So Far Away - Avenged Sevenfold
Nothings Impossible - Depeche Mode
Bones - Young Gunz
times like these - Foo fighters
---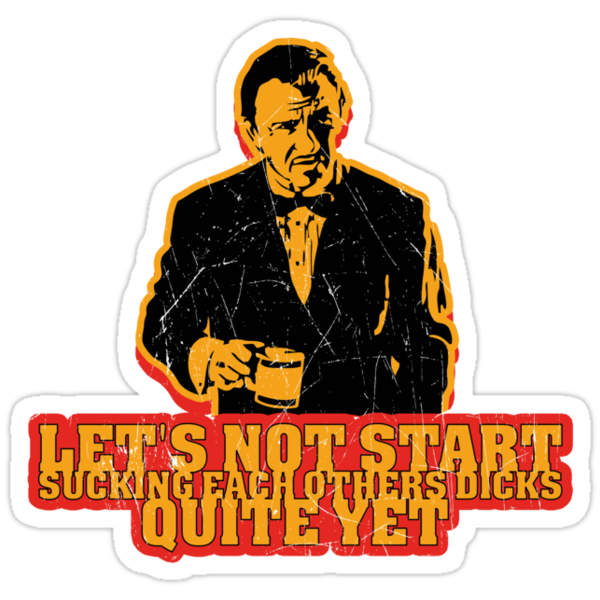 Re: Current fav. 10 songs
---
Whatever - Our lady peace
You're gonna go far kid - The Offspring
Here to show the world - downstraits
Goodbye - Air Supply
Experience Pearls - Ace of base
You don't understand me - Roxette
Champion - Clement Marfo and the frontline
My immortal - Evanescence
Addicted to love - Robert Palmer
Ass back home - Gym class heroes ft Neon hitch
---
Re: Current fav. 10 songs
---
Dido - Thank You

x 10
---
Re: Current fav. 10 songs
---
In no particular order,

Land of Confusion - Genesis
Country Girl - DF Dub
Creep- Radiohead
Coal War - Joshua James
I wish it would rain - Phil Colins
Nothing's Gonna Stop Us Now - Starship
Plowed - Sponge
The Dolphin's Cry - Live
The Look - Roxette
The Regulator - Clutch
Nobody's gay for Moleman.
Join Date: Apr 2012
Location: in a mick malthouse
Posts: 1,523
Points: 164
Re: Current fav. 10 songs
---
Nirvana - On A Plain (I can't even explain why this is my favourite.)
Pearl Jam - Black
Foo Fighters - Best Of You
Hunters & Collectors - When the River Runs Dry
Soundgarden - Rusty Cage
The Offspring - The Kids Aren't Alright
The Notorious BIG - Big Poppa
Alice in Chains - Would?
Mobb Deep - Back At You
The Clash - London Calling

I've had one of those months where I've gone back to my old favourites. I probably would/could of made the top ten from only Nirvana/Pearl Jam songs or Nirvana/Pearl Jam/Foo Fighters songs, but I decided to add some variety.
---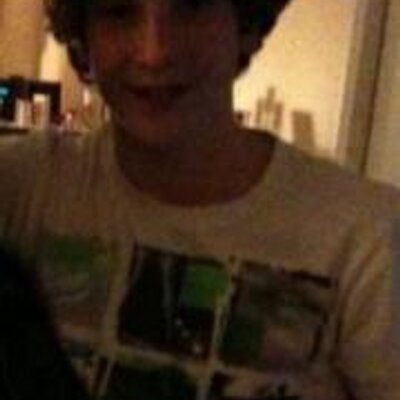 YAAAAASSSSSS QUEEN 💋
Join Date: Aug 2009
Location: ELEGANT DINNER PARTYYYY 💅💅
Posts: 8,734
Points: 4,923
Re: Current fav. 10 songs
---
Outro (The Battle) – Dawn Richard
Ghetto Woman – Janelle Monae
Goldenheart – Dawn Richard
Instant Crush – Daft Punk feat. Julian Casablancas
Call Me Up – Chromeo
Play – iamamiwhoami
In Due Order – iamamiwhoami
Sir Greendown – Janelle Monae
Mushrooms & Roses – Janelle Monae
Should be Higher – Depeche Mode
---
íHala Madrid - Campeones!
Join Date: Sep 2013
Location: As below, so above and beyond, I imagine drawn beyond the lines of reason..
Posts: 940
Points: 8,594
Re: Current fav. 10 songs
---
Current fav.
August Burns Red - Salt & Light
Flux Pavilion & SKism - Jump Back
Army of the Pharaohs - Spaz Out
Snowgoons - The Hatred
Hatebreed - Perseverance
Boston - Feelin' Satisfied
Demon Hunter - Infected
Tool - Forty six & 2
Shadows Fall - Thoughts without words
For Today - My Confession
I Fear No Evil, Evil F***ing Fears Me
Join Date: Apr 2006
Location: Corona California
Posts: 13,502
Points: 24
Re: Current fav. 10 songs
---
1. Make Me Famous: Blind Date 101
2. Crown The Empire: The Fallot
3. Betraying The Martyrs: Man Made Disater
4. Upon A Burning Body: Carlitos Way
5. I See Stars: Nzt48
6. Crown The Empire: Johnny's Revenge
7. Betraying The Martyrs: Because Of You
8. Upon A Burning Body: Once Apon A Time In Mexico
9. Between The Bruied And Me: White Walls
10. Whitechapel: I, Dementia
---
[IMG]
" border="0" alt="" title="Angle" class="inlineimg" />fwi48C.gif[/IMG]
Ducks - Angels - Sacramento Kings - Buccaneers
Posting Rules

You may not post new threads

You may not post replies

You may not post attachments

You may not edit your posts

---

HTML code is Off

---