Tag Teaming With James Ellsworth
Join Date: Jul 2011
Location: The REAL St James Park
Posts: 1,346
Points: 8,834
Re: Falling Skies Game Thread
---
I don't think getting the SK killed Day 2 is that great role usage for scum? It was funny at least and I guess it worked in the fact that you forced a guilty on someone who would have shown up innocent, plus you won anyway but i'd rather keep the SK around for at least half of the game as scum. I don't even really care about catching the SK as town for most of the game. If scum are edging it the SK usually shoots to kill mafia and they also tend to take out those pesky scum who have managed to confirm/semi-confirm themselves.
---
Blue Is Still The Colour
Tbf we thought you were town
. Plus it is rare that the framer works.
---



"9 HIGH LIKE A BOSS"
Hunter of Invisible Game
Join Date: Jul 2006
Location: highway jammed with broken heroes on a last chance power drive
Posts: 37,904
Points: 15,751
Re: Falling Skies Game Thread
---
Quote:
More like the sex was so intense it killed you.
:
This reminds me of the episode of the Sopranos where the one woman (Tony's sister or whatever) was getting hot because the guy had a gun to her head during sex.
Except in this situation I was the woman. Dammit.
---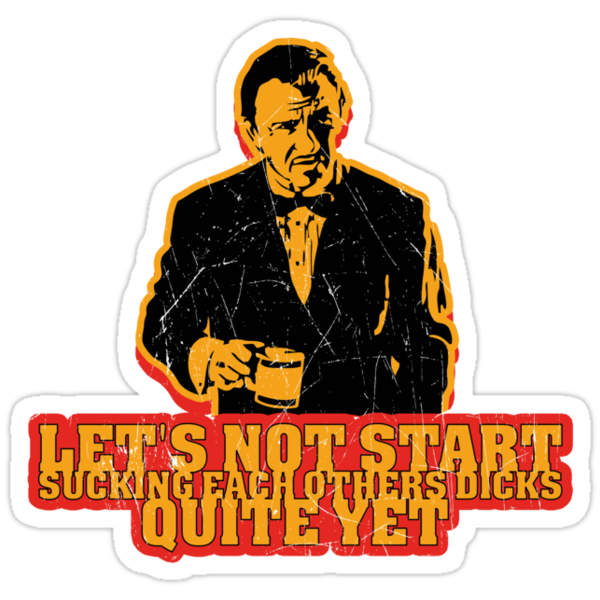 Re: Falling Skies Game Thread
---
we killed stax on day one of AGOT mafia and won DECISIVELY. GOAT SCUM TEAM, I think so.
---
Posting Rules

You may not post new threads

You may not post replies

You may not post attachments

You may not edit your posts

---

HTML code is Off

---