re: Star Wars New Republic Mafia - Game Thread - NIGHT 6
---
Quote:
Taylor did the beeps as a joke TKOK.
K
Fuck it
Vote:Icametoplay. even for a new person i'm not digging his/her play.
---
Hunter of Invisible Game
Join Date: Jul 2006
Location: highway jammed with broken heroes on a last chance power drive
Posts: 37,904
Points: 15,751
re: Star Wars New Republic Mafia - Game Thread - NIGHT 6
---
It seems really far fetched Prons.
---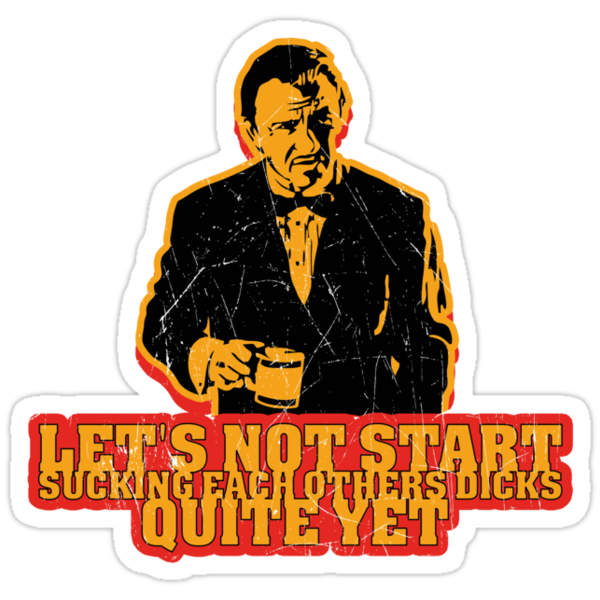 re: Star Wars New Republic Mafia - Game Thread - NIGHT 6
---
Ok so I'm going to go through my wagon in a moment but here's my flavor: I'm Princess Leia's best freind, confidant, and adopted sister. You are often mistaken as Leia due to almost identical looks.
---
Moron
Join Date: Apr 2011
Location: US
Posts: 10,995
Points: 0
re: Star Wars New Republic Mafia - Game Thread - NIGHT 6
---
Even if Roger is town and we almost lynched him day 1, it was a good day. A lot of people got a lot of reads. If Roger is telling the truth we also know there is a Princess Leia in the game, duh.
re: Star Wars New Republic Mafia - Game Thread - NIGHT 6
---
Ugh, torturous read back. Anyway, thoughts, couldn't be effed multi quoting everything I refer to.
Scrilla PR doesn't look GREAT. Especially since it appears that there isn't an R2D2 one, which you'd think would be a PR before C3PO. I don't know Scrilla at all hardly though so don't know if this is the sort of thing he likes to do. Magic seems to think he would fake it though. In saying this, C3PO is pretty much a certainty yes? I don't see CP making it a fake claim as it is unfair to town and sort of disregards the entire character side of the game, though didn't someone say that CP likes to do that. Damn, I'm going in circles.
Ziggler has been all over the place this phase in terms of flip flopping etc. Think he called someone out on doing the exact same thing at one point. Probably Ziggler being Ziggler, still noted. Magic with those interactions with both Doc and Ziggler, don't really see them being of any help when any of them flip though. Not sure if Magic likes to associate himself with his scum mates.
Magic, Mr and Doc all seem town, MDP too for his Scrilla vote.
Speculation on characters etc is pretty pointless until someone actually character claims at which time those Star Wars nerds can come in handy. Personally I've only seen the main 6 movies, so I know next to nothing.
Did we confirm whether or not ICame2Play did have that beeping PR, that would help my top paragraph. Sorry, unlike me to have to ask back for not reading, though I did have to read 500 posts and may have missed it.
sXe not tunneling evo = both scum. In all seriousness though, need sXe to post more so I can read him again
Crumbles when fake claiming, though he did get us in Smiley...
---
Last edited by Nov; 01-12-2013 at

01:25 AM

.
re: Star Wars New Republic Mafia - Game Thread - NIGHT 6
---
Quote:
thinking about if anyone tried to look townish by avoiding the roger wagon. dan and big man. they both didn't like the roger wagon. perhaps because they knew he was town, and they wanted to try to look good by not lynching town?

well, dan jumped on. big man did not.

big man, noted.
Can go either way though. They could have known he was town, but they also could have THOUGHT he was town. We will drive ourselves insane if we start thinking that not jumping on town wagons is scummy + it's sort of illogical and a bit of a stretch. Roger is still very possibly scum too, but at this point his claim in turn with his flavor is too strong for me to hammer. May reconsider after reading back after work. Titania's play has been strange.
Keeping my eye on Titania and Ziggler.
re: Star Wars New Republic Mafia - Game Thread - NIGHT 6
---
Quote:
Roger Sterling (13) - sXe Maverick, Titania, Showtime, Mikey Damage, Skyfall, dan the marino, obby, MrMister, Fitz, Mclovin It, Ziggler Mark, chr1st0
Several people stand out to me:
sXe - Probably town, my wagon started with him but he was just being a fat angry troll.
Dan - I voted for him because he's dangerous as scum when allowed to coast, wanted to put pressure on him. He looks pretty terrible jumping on and off my wagon, non town read.
Obby - His posts are fake, looks like he's being coached in a QT what to say.
MrMister - Despite piling on his vote, pretty sure his play matches his town meta.
Doc wasn't on my wagon, but he comes out looking pro-town; TKOK as well.
Vote: Obby
So since we're getting claims on day 1, his posts look super fake and he looks like he's being told what/when to post.
Quote:
you didn't want to claim you're a useless townie until Leia dies?
It has more to do with the fact that I was wagoned for absolutely no reason. People voting for me based off of my terrible Christmas game doesn't sit well with me, and I'm pissed.
---
Nobody's gay for Moleman.
Join Date: Apr 2012
Location: in a mick malthouse
Posts: 1,523
Points: 164
re: Star Wars New Republic Mafia - Game Thread - NIGHT 6
---
Vote: Icametoplay. He's pissing me the hell off.

:truth
---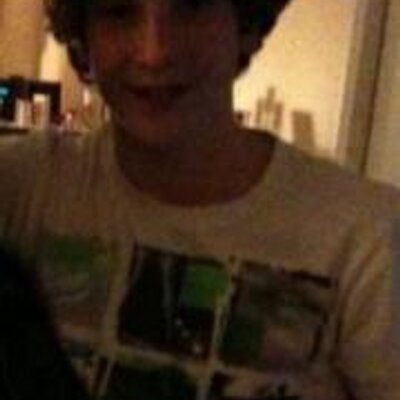 re: Star Wars New Republic Mafia - Game Thread - NIGHT 6
---
Unless CP gave them really good fake claims, then i buy it. since the wiki says exactly what he claimed.
---
Posting Rules

You may not post new threads

You may not post replies

You may not post attachments

You may not edit your posts

---

HTML code is Off

---