Re: Pick Your Power Redux Game Thread
---
Quote:

This is what happens when you no lynch 3 days in a row and in general don't do anything during the game. I have no idea how this got to 21 pages.
this is what happens when half the town was vanilla. It's a good concept, pick your power, but it's just shit when there's only a couple of roles worth having and everyone tries to claim them.
Also, what clover said....I had to scour the fucking thread numerous times just to see who died on what night, and who had what roles. Links to phases are what good hosts do...you out and out said you were basically too lazy for that, and then get mad at us when we dont lynch.
---
Avatar Mafia: Town Savior
2012 Technology Section Poster of the Year
Heroes of Newerth Mafia: Flawless Victory (MVP)
Re: Pick Your Power Redux Game Thread
---
It doesn't seem necessary in a game this size. 22 pages and the game went 6 days, so what 12 phases? There's literally a phase every other page.

And the open set up I found had even less roles. There was a JOAT that Re-directed, Neighborized, and was a Fruit Vendor. I split all of them up so there would be more. And nobody picked Vig or role blocker.
Hunter of Invisible Game
Join Date: Jul 2006
Location: highway jammed with broken heroes on a last chance power drive
Posts: 37,904
Points: 15,751
Re: Pick Your Power Redux Game Thread
---
Who killed me? I'll kill you.

MetalX. Die.
---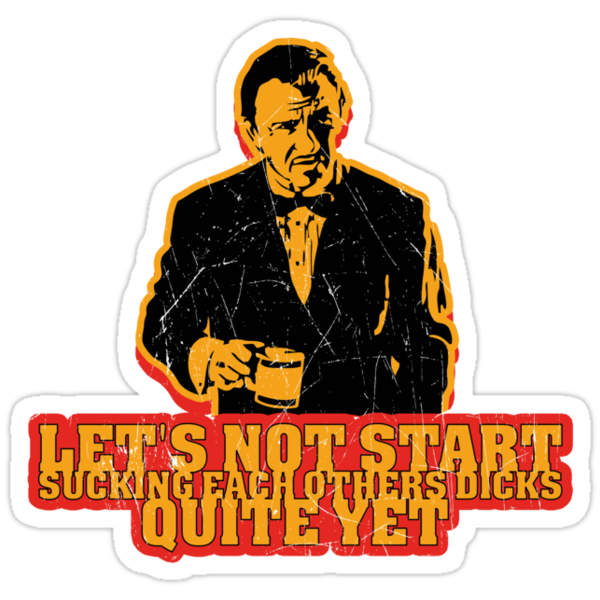 ---
Last edited by McQueen; 11-01-2012 at

08:45 AM

.
Posting Rules

You may not post new threads

You may not post replies

You may not post attachments

You may not edit your posts

---

HTML code is Off

---