Re: Avatar Universe Mafia- game thread
---
You should claim and also give all your tracking results.

Don't lynch until doc has given his results though
---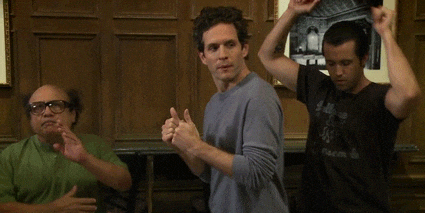 Re: Avatar Universe Mafia- game thread
---
unvote vote clover
---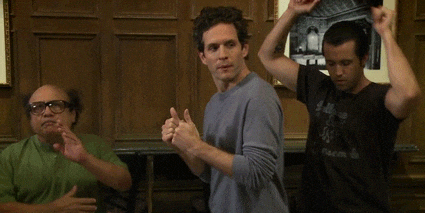 Tag Teaming With James Ellsworth
Join Date: Jul 2011
Location: The REAL St James Park
Posts: 1,341
Points: 8,609
Re: Avatar Universe Mafia- game thread
---
Ziggler you should be looking to use your roleblock toNight
---
Blue Is Still The Colour
Tag Teaming With James Ellsworth
Join Date: Jul 2011
Location: The REAL St James Park
Posts: 1,341
Points: 8,609
Re: Avatar Universe Mafia- game thread
---
Oh yeah. Tracker reaults please Mikey
---
Blue Is Still The Colour
Tag Teaming With James Ellsworth
Join Date: Jul 2011
Location: The REAL St James Park
Posts: 1,341
Points: 8,609
Re: Avatar Universe Mafia- game thread
---
Skyfall post all of your Roleblocker targets please
---
Blue Is Still The Colour
Re: Avatar Universe Mafia- game thread
---
Quote:
Clover, Mikey, Fitz or Big for me.
I'd say 3/4, depending on the split though
I don't think we can afford a mislynch toDay. Probably have to hit the sk or the equalists to remove a kill from night as well or else we're relying on bg/rb's going right at night although if we have 2 rbs it might be ok.
---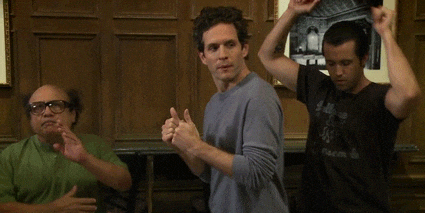 Tag Teaming With James Ellsworth
Join Date: Jul 2011
Location: The REAL St James Park
Posts: 1,341
Points: 8,609
Re: Avatar Universe Mafia- game thread
---
Depends. I think at this stage we're relying on cross kills and tbh Fitz was kinda right in that scum is gonna have to start killing each other now. I think Fire Nation might have 2 left (probably gained a recruit), Equalist probably 1 and then we have a SK. We seem to have had a lie detector immune GF and a NK immune GF so i'm HOPING that nobody is investigation immune but the SK might be
---
Blue Is Still The Colour
Re: Avatar Universe Mafia- game thread
---
Also what did you think I was going to claim as a matter of interest

Ftiz was basing his split on 9 players left though...
---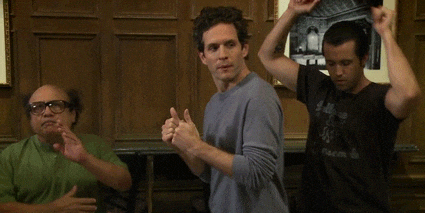 Tag Teaming With James Ellsworth
Join Date: Jul 2011
Location: The REAL St James Park
Posts: 1,341
Points: 8,609
Re: Avatar Universe Mafia- game thread
---
If we can take out a Fire Nation aligned player and we have a cross kill toNight then we are probably still in with a chance
---
Blue Is Still The Colour
Posting Rules

You may not post new threads

You may not post replies

You may not post attachments

You may not edit your posts

---

HTML code is Off

---