Dragon Ball Z- Gameplay thread
---



DRAGON BALL Z

It had been quite peaceful lately for the Z-Fighters after they had managed to defeat Kid Buu and save the Earth from utter destruction...once again. The Z-Fighers were just hanging out Master Roshi's house like usual when suddenly the sky darkened and people started to panic, it was the eternal dragon being summoned to grant a wish. While everyone was watching this occur, Krillin had to double check that he didn't have a halo above his head and that he was in fact still alive. He gave a sigh of relief when he realized he was fine. Then the Dragon arose from the dragon balls, a truly marvellous sight to see, and someone had made their wish. The Dragon disappeared and the dragon balls rose to the sky and scattered through the world. Krillin looked around and asked if he had just been revived, still confused and shocked that he hadn't died recently, and everyone simply shook their head at him. After the dragon balls had a scattered a portal appeared in the sky, once again causing panic and chaos. From this portal came every single Villain the Z-Fighters had ever defeated and killed. Krillin began running around like a chicken without its head, he knew what was coming, and every villain that had ever killed him had just been revived and sent back to Earth to seek revenge for their deaths. Goku gave a slight smile as he prepared to fight all those he had ever killed in battle. The villains started to wreak havoc as they killed innocent civilians. As a villain flew by, he killed a farmer that dared challenge him with his shotgun. Sadly, his power level was only 5.
He was


Spoiler for Farmer with a Shotgun:



Anger by this, Goku killed a villain with a ki-blast.
He was


Let the battle determining the fate of the universe begin
…again.

Basic rules and whatnot:
- There will be a dead QT.
- Nights will be 16 hours, days will be 32. Some deadlines may be longer if it ends up being 5am my time for the set time etc.
- Don't quote your role PM or mention anything inside of it. Yes, you all have quotes to go along with your characters, you may not post these quotes.
- Don't talk with anyone else outside of the thread unless your role allows it
- No Screenshots etc
- Insert any obvious or generic rule I missed here
Stuff from the moves, dragonball Z, and GT will be included in this game.
The town's win condition is to eliminate all threats to town.
Alive:
3. HoL
6. tkok
19. christ0
Dead:
sxe died day 1
lawls-died night 1
tat died night 1
stax died night 1
Flashflood died night 2
CP died day 3
MDP died night 4
Jigsaw died day 5
Pez died night 5
dan died day 5
kenny died night 6
hiplop died night 6
SE died night 6
Smash died day 7
GA/pez died night 7
Mcqueen died night 7
IMP died night 8
Scrilla died day 10
snrub died night 1
Rush died night 5
LC died day 9
Big Man died night 2
Mrmr was thrown into the dead zone on night 3
alco died night 3
shep died day 4
Legendmaker/MDP died day 8
Past Phases:
Day 1
Night 1
Day 2
Night 2
Day 3
Mid-Night 3
Night 3
Day 4
Night 4
Day 5
Night 5
Day 6
Night 6
Day 7
Night 7
Day 8
Night 8
Day 9
Night 9
Replacement List:
Day ends from 32 hours from now. I don't need no deadline countdown thing, so neither should you.
---
---
Last edited by Mikey Damage; 03-24-2012 at

08:26 PM

.
Re: Dragon Ball Z- Gameplay thread
---
I don't want to ignore it
---
Re: Dragon Ball Z- Gameplay thread
---
I agree with big man
---
Re: Dragon Ball Z- Gameplay thread
---
OMG I'm scum guis
Re: Dragon Ball Z- Gameplay thread
---
Vote flashflood
---
Re: Dragon Ball Z- Gameplay thread
---
Steals voting rights from Big Man

I love my role
Hunter of Invisible Game
Join Date: Jul 2006
Location: highway jammed with broken heroes on a last chance power drive
Posts: 37,904
Points: 15,751
Re: Dragon Ball Z- Gameplay thread
---
In.
---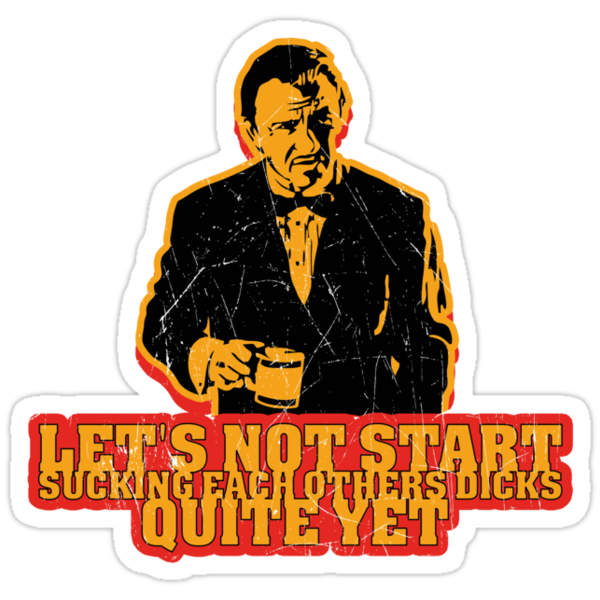 Re: Dragon Ball Z- Gameplay thread
---
DRAGON DRAGON ROCK THE DRAGON
---
.

Zap your thirst with Nuka-Cola!
Re: Dragon Ball Z- Gameplay thread
---
START.

opening post updated with garbage.

It is day 1, with 29 alive it is 15 to lynch.
---
Re: Dragon Ball Z- Gameplay thread
---
vote lawls

im scared of his lie detector
---
Posting Rules

You may not post new threads

You may not post replies

You may not post attachments

You may not edit your posts

---

HTML code is Off

---