View Poll Results

: is Taylor a faggot?

yes
8
61.54%
why did i sign up?
4
30.77%
why does taylor want to kill everything good in the world
7
53.85%
#LAWYERED
8
61.54%
#TEAMFITZ(im a faggot too)
4
30.77%
Multiple Choice Poll. Voters: 13. You may not vote on this poll
Re: Worst Mafia Game Ever Game Thread
---
TaylorFitzPerson was signed in when posted
04-22-2014
03:40 PM ET (US)
CP is going to cost forever because I named him a "Vanilla Townie" and he got rolecopped. It's a form of immunity.

I'm pretty sure on Night 1 Styles sent me a ton of PMs and most of them were just switching from 1 scum player to another.
---
GONE, BUT NEVER FORGOTTEN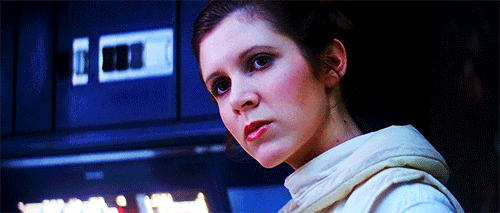 Re: Worst Mafia Game Ever Game Thread
---
Yeah, confirms it. Sorry you were the final choice LOOOL. Good in the long run tho.
Re: Worst Mafia Game Ever Game Thread
---
I never even wanted the bp vest
---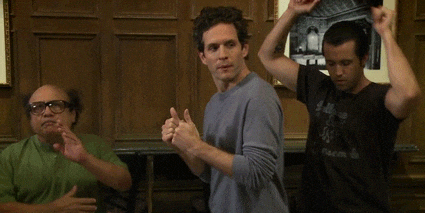 Moron
Join Date: Apr 2011
Location: US
Posts: 10,995
Points: 0
Re: Worst Mafia Game Ever Game Thread
---
I tried sending LC's panties to Phenom. Guess he didn't want em
Posting Rules

You may not post new threads

You may not post replies

You may not post attachments

You may not edit your posts

---

HTML code is Off

---