Signature request of Sara Del Rey
---
I been really feeling it with Sara Del Rey the last few days so I wanna have a signature of her made so I can try to add it to my current signature. So I have two separate signature banners one for her and one for what I currently have for Paige. I want to use this image of Sara Del Rey: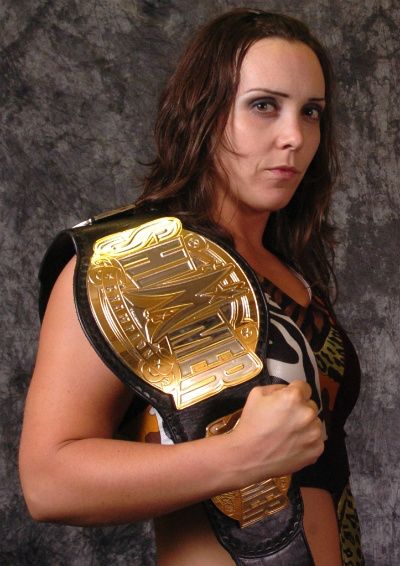 Hopefully the pictures shows in the OP. And I want the signature to say Sara Del Rey the World's Best Women's Wrestler. Please and Thank you.
---
Thanks to why2cj for my signature.
Re: Signature request of Sara Del Rey
---
Quote:
Requesting rules:
All members are allowed to make a request thread once every 30 days. If after seven days your request has not been fulfilled (meaning no one attempted, not because it's something you didn't like), you are allowed to bump your request. You can only bump one time. If it still has not been fulfilled, you must way 30 days before you can request again.
It's been 4 days since your last request. Read the rules, please:
http://www.wrestlingforum.com/graphi...-9-6-12-a.html
---


2015 GFX Poster of the Year
2014 Winner of Best Signature & 2014 GFX Poster of the Year
2013 Winner of Best Signature & 2013 GFX Poster of the Year
2012 Winner of Seabs' Heart & 2012 GFX Poster of the Year


Posting Rules

You may not post new threads

You may not post replies

You may not post attachments

You may not edit your posts

---

HTML code is Off

---