Nobody's gay for Moleman.
Join Date: Apr 2012
Location: in a mick malthouse
Posts: 1,523
Points: 164
Re: This or That
---
Quote:
Originally Posted by
x iCame2Play x
View Post
Zombies are slow and i was a state track runner so im sure i can out run it easily

Geico Eddie Money commercial or the Geico commercial with the pig on the plane?
Don't know the commercials, so I'll just say the first one... would you rather live in an abandoned bomb shelter or an isolated tower?
---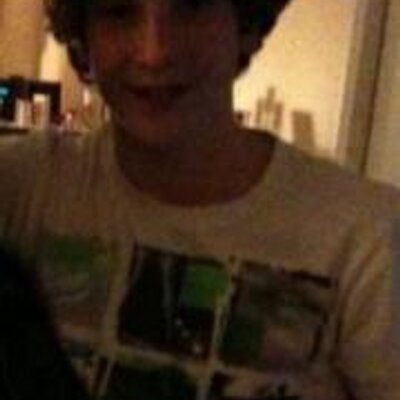 Re: This or That
---
Isolated tower.

Apples or Bananas?
---
Last edited by Nostalgia; 01-06-2013 at

03:35 PM

.
Re: This or That
---
Apples.

Strawberries or cherries?
---
Re: This or That
---
Like both, but I'm going to have to go with Strawberries.

Kiwifruit or Pineapple?
Re: This or That
---
Kiwi.

Bayern Munich or Borussia Dortmund?
Re: This or That
---
Hmm, gotta go with pineapple. I don't think I've tried kiwifruit more than a handful of times and probably didn't like the taste of it.

EDIT: I haven't followed soccer in 7-8 years especially the BUNDESLIGA but I think Bayern's the better and more dominant franchise.

KFC or Popeye's?
---
Re: This or That
---
KFC and Dortmund

Deep pan or thin?
---
Re: This or That
---
Thin

Battlefield 1942 or Battlefield 2?
---
Re: This or That
---
Right now, I prefer a Sub

doing a short sex scene with a supermodel of your dreams or a long sex scene with a random chick of the directors choice?
---
KARLA LOPEZ, THE HOTTEST MODEL/ACTRESS ALIVE. Sheamus, Swagger, Wade, Dixie, Cesaro, Sami, DB, RKO, Drew, Del Rio, Cody, Punk, AJ LEE, Athena, Jasmin Areebi, Becky
/
(
SIG CRED: Abrown/A$AP/Sol Katti
)
CHAMPviaDQ
= Great GFX.
Posting Rules

You may not post new threads

You may not post replies

You may not post attachments

You may not edit your posts

---

HTML code is Off

---