Re: Who wins in a fight? Batman vs. Superman
---
Quote:
Originally Posted by
JoseDRiveraTCR7
View Post
I'm going to stay out of this because I know this topic could easily get me heated when it shouldn't be that serious. I will say this. I hate how some people argue that Superman sucks and is boring because he's overpowered and is unbeatable, and then go on to state that Batman always win and with enough prep time he can beat anyone or anything. I guess it's okay to write a character as if he has super powers and is unbeatable as long as people roll with the notion that this character has no powers.
I completely feel you on that. Some guy posted this on youtube about Superman when commenting on the man of steel trailer and it's tottally how I see superman as well and why hes an interesting character to me
"This film will hopefully destroy that idiotic image people have of superman being "Too Perfect, or just Too Unrealistic", he is a deep character who STRIVES and TRIES to ALWAYS do the RIGHT thing, not because it's EASY for him to do so because "HE'S TOO PERFECT", but in reality it's the CONTRARY. He does it because it's the most DIFFICULT thing for him to do, he has to set the example for everyone and not me corrupted by his power. That's a HUGE burden to carry on your shoulders if you ask me"
---
Re: Who wins in a fight? Batman vs. Superman
---
Never read Superman comics, so I might be about to say something really fucking retarded, but I remember a scene from one of the films where Superman could hear all the cries for help around the world and he had to choose which to actually help.

That makes him incredibly interesting to me, or if that isn't a real Superman trait then a hero with that ability would be very interesting, as it would likely torment him to constantly be aware of all the people he wasn't able and/or chose not to save.
---
Re: Who wins in a fight? Batman vs. Superman
---
And here we go with the bullshit from the casuls who only watch the Non-canon cartoons and movies. Kryptonite hasn't really affected superman since the silver age. And when it has, he's still for the most part been able to maintain most of his abilities.
---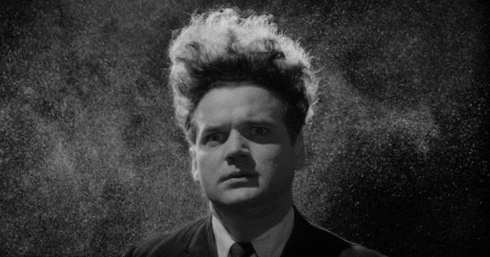 ---
Last edited by PuroresuPride18; 11-16-2012 at

07:05 AM

.
Re: Who wins in a fight? Batman vs. Superman
---
Strongest incarnations of Superman:
Superman Prime One Million after the 15,000 year Sun bath
(only assumed to be the strongest though, as he's completely featless)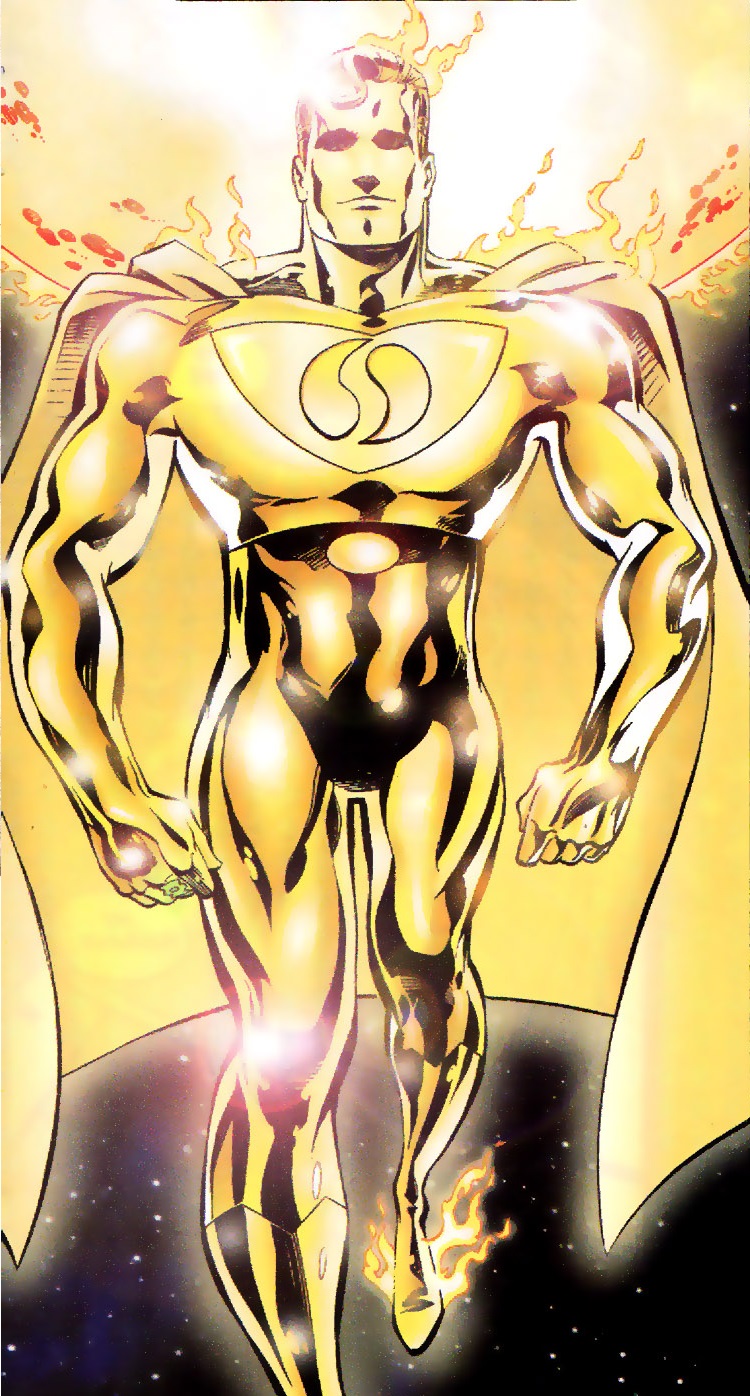 Thought Robot Superman
Multiverse buster
It took the combined energies of the Anti-Matter Ultraman and the positive matter Superman to signal and power it. It took the form of a giant Superman while controlled by Kal-El. The robot fought and defeated Mandrakk, discovering his original identity in the process. The battle left him blinded and damaged beyond repair. Before he falls, the robot engraves its own tombstone with a warning.
Superboy Prime
Universe buster
Pre Crisis Superman with Sword of Superman
Universe Buster
Pre-Crisis Superman
Multi Galaxy buster
Batman with a million years of prep....
beats none of them.
I should also note, Superman is NOT the strongest character in DC. Not even close. People always seem to have that notion. Spectre, Mister Mxyzptlk, Lucifer, Michael, The Presence, COIE Anti Monitor all stomp him into complete dog shit.
---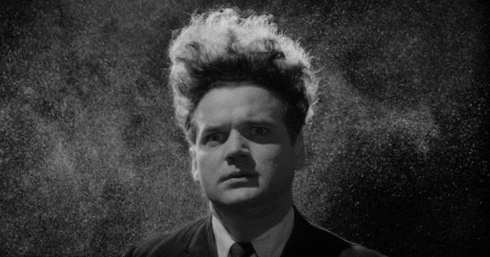 ---
Last edited by PuroresuPride18; 11-16-2012 at

07:10 AM

.
Moron
Join Date: Sep 2012
Location: Cairo, Egypt
Posts: 9,033
Points: 15,856
Re: Who wins in a fight? Batman vs. Superman
---
Superman would rape Batman,I don't even know how anybody would think Batman would have a chance.I mean I like Batman and somewhat dislike Superman but lets face it people.
I'd go for superman. Yeah Batman with plenty of prep time would be able to give him a really good fight but Superman would prevail in the end. The guy would be able to pull something great out of the bag totally unexpected which would catch Batman off guard. Would be absolutely epic though
---
Re: Who wins in a fight? Batman vs. Superman
---
The only way Batman could beat Superman is if he either used Kryptonite, or a really really genius plan before the fight if he had time, like Batman said in this thread. (wait what?)

Otherwise Superman would destroy him, there's no comparison between the two when it comes to natural strength.

Superman vs Hulk would be interesting though.
---
★ Everything you do in life echoes throughout eternity. ★
Moron
Join Date: Jul 2011
Location: DEUTSCHLAND
Posts: 6,531
Points: 0
Re: Who wins in a fight? Batman vs. Superman
---
Deadpool would own both.
And the rain will kill us all...
Join Date: Dec 2011
Location: Where the Lines Overlap
Posts: 11,643
Points: 8,527
Re: Who wins in a fight? Batman vs. Superman
---


I think the answer is obvious.
---
I accept rep.

Headbanging is crucial.
Re: Who wins in a fight? Batman vs. Superman
---
I'm a huge Batman fan...i prefer him to Superman in pretty much every way imaginable...but Superman easily would beat Batman...especially if he has the sniffles.
Posting Rules

You may not post new threads

You may not post replies

You may not post attachments

You may not edit your posts

---

HTML code is Off

---