Re: Game of Thrones
---
He should've been Shagga Son of Dolf.
Re: Game of Thrones
---
Brendan Gleeson would be amazing but I have no idea who he could portray. It seems as if all the characters he would suit most have been taken.
Hunter of Invisible Game
Join Date: Jul 2006
Location: highway jammed with broken heroes on a last chance power drive
Posts: 37,904
Points: 15,751
Re: Game of Thrones
---
Oh man, I hadn't thought of that. I'd want him bringing his grumpyness to someone more important though.
---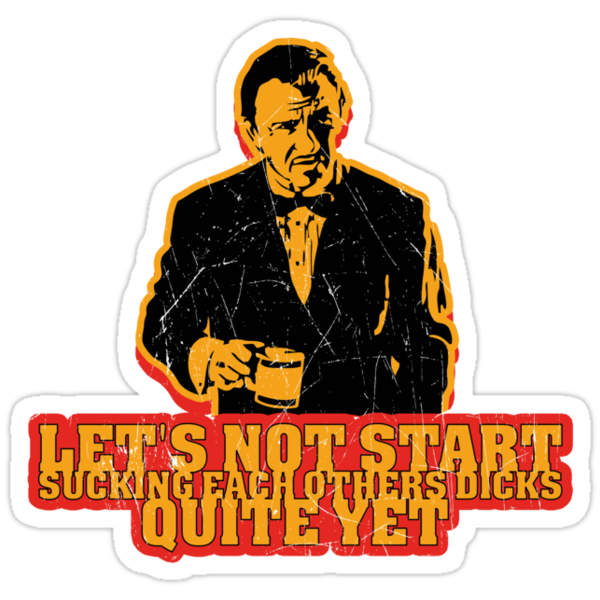 Re: Game of Thrones
---
Mance Rayder should get a lot of screen time in season 3, but that's a ways off isn't it. Victarion Greyjoy would work too, but Vic doesn't RAGE enough. Balon Greyjoy is another possibility, but Balon is pretty emaciated in the book. Brendan is a big dude.

I know he's too young but Henry Ian Cusick, Desmond from LOST, would be a great Davos.
---
Last edited by MrMister; 06-21-2011 at

03:00 PM

.
Re: Game of Thrones
---
Isn't Vic the youngest Greyjoy brother though? Don't get me wrong, Gleeson would certainly act the part well, but he's just not who I envision as Vic.

If only Lord Karstark had a larger role, Gleeson would be fantastic at him. He rages a lot IIRC.
Re: Game of Thrones
---
Yeah his age doesn't fit Mance nor Victarion. Pretty sure Victarion is 30s. I'm just tossing stuff out there. Brendan is good at these types of characters.
Re: Game of Thrones
---
I'd be happy with Cusick as Davos, he would be fantastic. I think they could get away with his age.

Yeah he would be good as those characters, the age is just the problem. Liam Neeson would make an amazing Mance. Doubt they'll be able to get him though.
Re: Game of Thrones
---
Cusick is older than I thought. Age within 10-15 years should be able to work regardless. As long as an older person doesn't play a very young one, that's really the only time it matters, ie a 30 year old playing a 15 year old.
Re: Game of Thrones
---
I'm wondering who will play the Reeds?
---
Re: Game of Thrones
---
Without spoiling anything about them, I assume they'll be unknowns, like the Stark kids were.
Posting Rules

You may not post new threads

You may not post replies

You may not post attachments

You may not edit your posts

---

HTML code is Off

---