Re: Recommend a book!
---
anything by Tana French is gold. especially In The Woods.
---
cool and smooth, that's how i play.


QUIZ OF THE YEAR FIELDING & BRAND (BUT MOSTLY FIELDING) SWAG
Re: Recommend a book!
---
A Planet for the President - Alistair Beaton.

One of the best fictonal political novels around.
---
Re: Recommend a book!
---
Black Is The New White - Paul Mooney

Paul was Negrodamus on the Chappelle Show and is a stand up comedian and is funny as hell. This is his memoir and it's a fantastic read.
Re: Recommend a book!
---
For a non-fiction book, you should check out '1421: The Year China Discovered America' by Gavin Menzies. Some people might not believe his theory, but everything he lays out adds up and makes sense. It's a great read, even if you don't believe what he says.
Asking JAMES ELLSWORTH for Wrestling Advice
Join Date: Nov 2009
Location: My parents' house
Posts: 399
Points: 0
Re: Recommend a book!
---
25th Hour by David Benioff. It's seriously great, but you'll feel like shit when you finish it.

For serious chick lit, try anything by Rebecca Wells. My favorite books, I've reread them like crazy. You'll feel like you just stepped into the South.
---
5/1/11 Christian is world champion!
Awaiting the return of Y2J...
Hunter of Invisible Game
Join Date: Jul 2006
Location: highway jammed with broken heroes on a last chance power drive
Posts: 37,904
Points: 15,751
Re: Recommend a book!
---
Anything by Lee Child.
---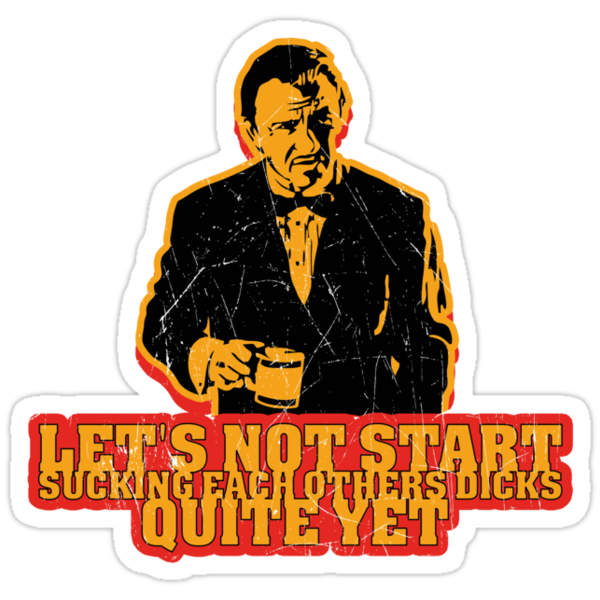 Re: Recommend a book!
---
For Whom The Bell Tolls by Ernest Hemingway.
Re: Recommend a book!
---
Also, The Hobbit by J.R.R Tolkien.

One of my favorites!
Re: Recommend a book!
---
The Dune series. Start with Dune though and avoid any of the prequels or "Paul of Dune" until after you have read "Chapter House Dune", the final one in the original series.

The Dresden series of books by Jim Butcher, starting with "Storm Front". The short lived TV show didn't live up to the books, so if you've seen that, don't judge the books by it.

Codex Alera, starting with "The Furies of Calderon", by the same author of the Dresden series.
Sten, another series of books written by Chris Bunch and Allan Cole.

Straying a bit into the current weepy world of pretty boy vampires filled with angst and lusting after the hot chick, you could try the Blood Series by Tanya Huff, starting with "Blood Price". I was pleasantly surprised to find them readable after a friend recommended them.

If none of them fit the bill, you could try the masters of Fantasy, Raymond E Feist, David Gemmell, Terry Brooks, David Eddings ("The Redemption of Althalus" is my favourite Eddings book and it's a stand alone. One complete story, no follow ups or prequels).
Learning to break kayfabe
Join Date: Feb 2010
Posts: 145
Points: 0
Re: Recommend a book!
---
For a non-fiction book I recommend Holy Blood and the Holy Grail, it's probably the most interesting conspiracy theory ever. And if you finish that you should read The Da Vinci Code, the story version of the aforementioned book.
Posting Rules

You may not post new threads

You may not post replies

You may not post attachments

You may not edit your posts

---

HTML code is Off

---