Who wants NXT/ROH Topics?
---
Not specifically for the next show but for future shows. Who would be willing to debate an NXT Topic in the Wrestling Division? There's a lot who say they'll debate WWE but I don't want to throw an NXT topic on anyone that listed WWE as I know it's almost like a seperate promotion. Same goes for ROH actually. There's some who have anything listed but I want to know how many will specifically debate a ROH topic, past or current ROH.
Ben Wyatt's Low Cal Calzone Zone
Join Date: Jun 2011
Location: Golfing with Stephen Hawking, he lied about his handicap. Didn't need a golf cart though, I just sat in his lap.
Posts: 5,891
Points: 464
Re: Who wants NXT/ROH Topics?
---
I said in the initial signup post I'd debate realistically anything assigned. So yeah I'm fine with either as a potential future topic.
If everybody is thinking alike, then somebody isn't thinking.
Join Date: Jul 2012
Location: London, UK
Posts: 6,703
Points: 5,697
Re: Who wants NXT/ROH Topics?
---
Definitely willing to debate either but particularly NXT.
---
**** <3 ****
Liberty thrives when government is small, I want a government so small you can barely see it.
Re: Who wants NXT/ROH Topics?
---
I don't think I'd be particularly strong on either topic (as I don't watch any current NXT, nor have I kept up with ROH for the last few years). That said, when I signed up, I stated that I'd take on any topic past / present from any promotion and try to make something work, and I stand by whatever I say.
---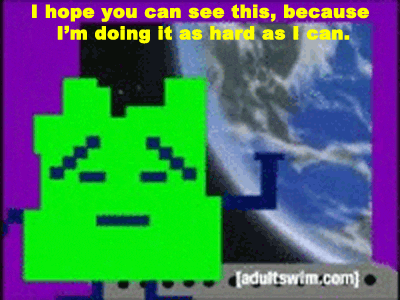 Posting Rules

You may not post new threads

You may not post replies

You may not post attachments

You may not edit your posts

---

HTML code is Off

---