Re: Old School Wrestling Images
---
Introduction to the Classic Wrestling Section
---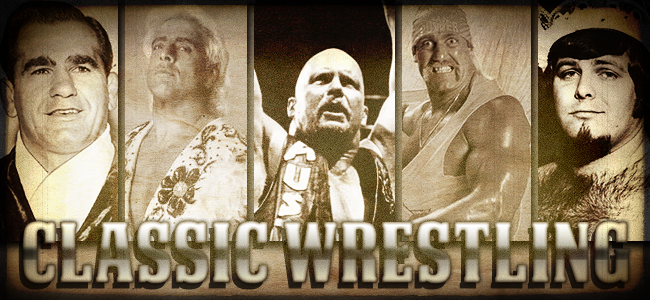 Welcome to the Classic Wrestling Section! This section has been created for the old school wrestling fans, the nostalgia junkies that want to talk about wrestling from back in the day. This section is also here to introduce new fans and people who are not familiar with past wrestling organizations and wrestlers.

Keep post-Attitude Era talk out of this section. We want to generate discussions specifically on professional wrestling in the United States from the very beginning up to the end of the Monday Night War.


Topics of discussion:

World Wrestling Federation: The WWWF days (1960s-70s), The Golden Years (1980s), The New Generation Era and the Attitude Era (1990s).

World Championship Wrestling: The official existence of WCW started in 1988 but topics on the Jim Crockett Promotion years are strongly encouraged!

Extreme Championship Wrestling: Talk about the original ECW.

The Territories: This one is wide open as there were wrestling companies that featured legendary programs in territories throughout the U.S. in the 60s, 70s, and especially the 80s. Discuss the National Wrestling Alliance (NWA), American Wrestling Association (AWA), World Class Championship Wrestling (WCCW), Championship Wrestling from Florida, Mid-South Wrestling, Memphis Wrestling, and so many others.



---
Last edited by Clique; 02-05-2016 at

09:16 PM

. Reason: New banner
Re: Old School Wrestling Images
---
Bret Hart vs. Chris Benoit, final round of the championship tournament, WCW Mayhem 1999.
Still love this match.
Special Attraction at Wrestlemania
Join Date: Jun 2009
Location: Suplex City, Bitch
Posts: 20,765
Points: 14,934
Re: Old School Wrestling Images
---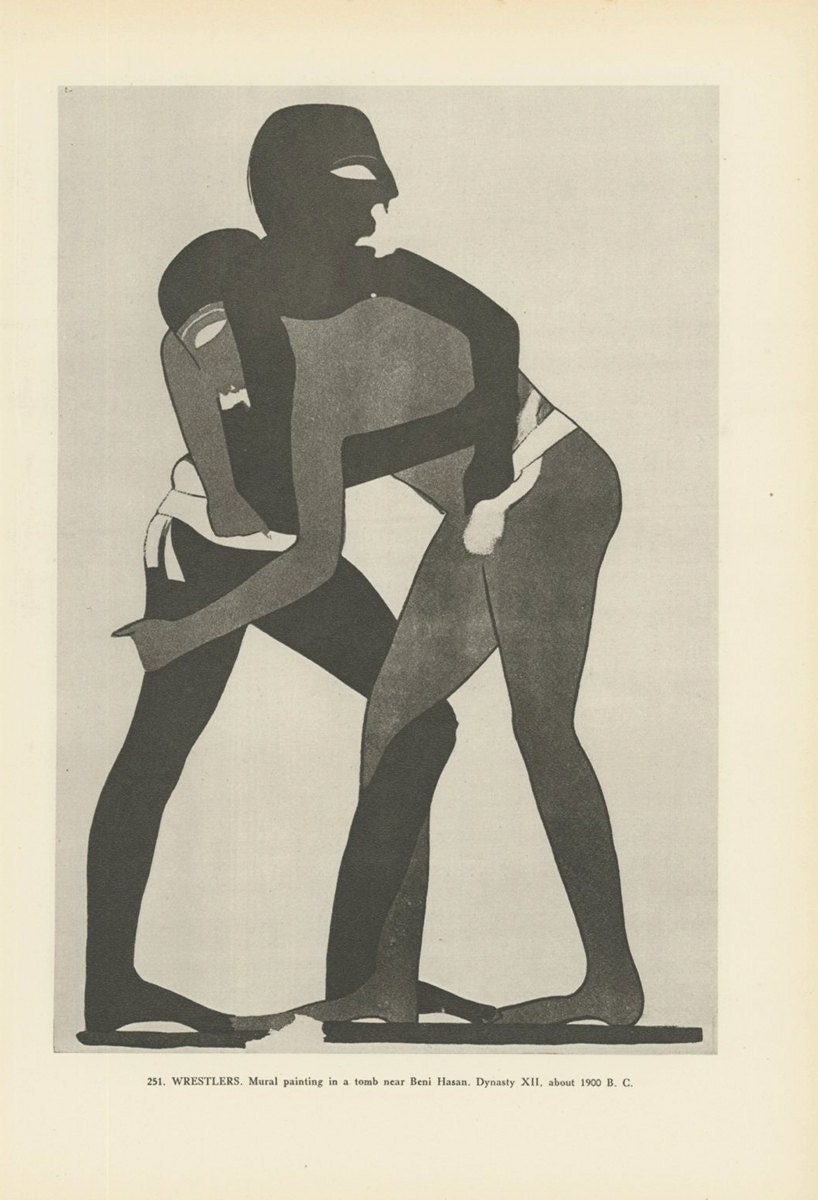 Moron
Join Date: Sep 2012
Location: American Gardens Building on W. 81st Street on the 11th floor
Posts: 1,231
Points: 0
Re: Old School Wrestling Images
---
stacy looks like a goddess in this picture
And the rain will kill us all...
Join Date: Dec 2011
Location: Where the Lines Overlap
Posts: 11,641
Points: 8,521
Re: Old School Wrestling Images
---
Quote: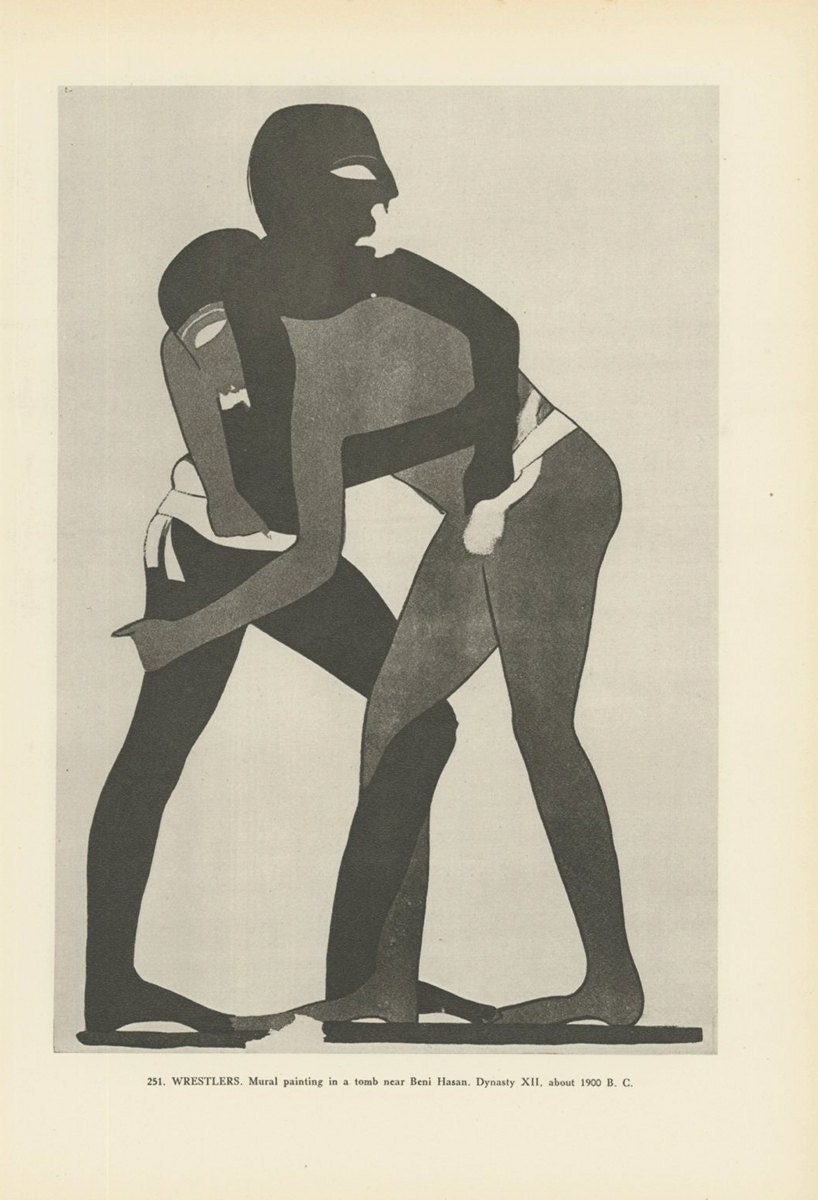 Brings back some memories.
---
I accept rep.

Headbanging is crucial.
Ceramic Wizard Bong
Join Date: Mar 2011
Location: dirty old town, dirty old town
Posts: 3,993
Points: 832
Re: Old School Wrestling Images
---
always loved this as a kid
---
Re: Old School Wrestling Images
---
Re: Old School Wrestling Images
---
I remember waiting in the back of my junior high school for the doors to open, and i saw a bus with that WMX8 poster across it.
Been looking for that poster for years.
---
Currently Watching: Lucha Underground & NXT
Moron
Join Date: Jan 2012
Posts: 4,704
Points: 0
Re: Old School Wrestling Images
---
Some great stables from the past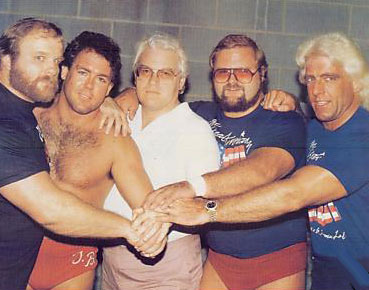 Posting Rules

You may not post new threads

You may not post replies

You may not post attachments

You may not edit your posts

---

HTML code is Off

---