Now THAT is a shared moment...
Join Date: Jun 2010
Location: Lost in my imagination
Posts: 780
Points: 2,013
Re: HUMBLED.
---
I read a little over half of this thread and now I feel dirty, and not the good kind of dirty.

More of the sad and empty kind of dirty
---



https://www.youtube.com/watch?v=FQ2V0Z8PuAE
My first show, crappy video, maybe if I get a chance to tape another show I'll put a new one up.


Re: HUMBLED.
---
Quote:
Whilst we're in the era of 'serioused', perhaps someone would like to make a thread and ask Bambikiller a few questions. Lot of lol potential.
ask him in the chatbox, it's led to some...uh, surprising stuff.
Re: HUMBLED.
---
Quote:
Originally Posted by
Jon Hamm Sandwich
View Post
Rawlin how would have David Otunga handled the situation?
first, he would have gotten a little displeased. not angry, just a little annoyed that people were ignoring the lulz, and going all "serious business":
then, when he realizes his cries for peace went unheard, he would officially announce that everyone in this rant was cruising for a bruising, and David Otunga was gonna find you, and humble you. and so we'd have a brief beatdown period:
then, after he single-handedly defused the situation and made everyone aware of how ridiculous they were being, he'd be a good sport, and instead of bragging about his tremendous victory, he'd have empathy for the losers, and make them some snacks to get them back into the swing of things here at WF:
it's safe to say with Otunga here this wouldn't have made it past 4 pages.
---
cool and smooth, that's how i play.


QUIZ OF THE YEAR FIELDING & BRAND (BUT MOSTLY FIELDING) SWAG
Re: HUMBLED.
---
I heard someone was a cry baby.
---
In the Heat of the Moment
Join Date: Apr 2005
Location: The Land of Rocks
Posts: 33,787
Points: 8,739
Re: HUMBLED.
---
Quote:
Isn't this thread supposed to be about me?
I know right? What happened to BkB Power Hour?
And just for the record, I better be everyone's favorite Muslim on here.
---
Hunter of Invisible Game
Join Date: Jul 2006
Location: highway jammed with broken heroes on a last chance power drive
Posts: 37,904
Points: 15,751
Re: HUMBLED.
---
No, Redeadening and if he were still here Rez.
---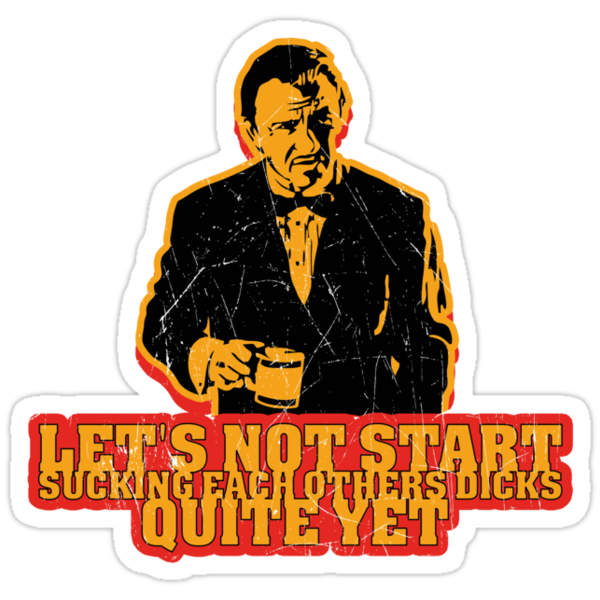 Re: HUMBLED.
---
Quote:
Be careful, Switch... he spits.

It's okay, Sheik, I'll pencil you into the main event for Wussamania. You're sure to be a huge draw there.
Yo Cerbs, keep going man. I can make one comment that could completely ruin you, but I'm going to choose not to.
Moron
Join Date: Feb 2005
Posts: 6,414
Points: 0
Re: HUMBLED.
---
COMPLETELY RUIN
Re: HUMBLED.
---
not fair. you can't just hype complete ruination, and then not do it.

boooooooooooo
---
cool and smooth, that's how i play.


QUIZ OF THE YEAR FIELDING & BRAND (BUT MOSTLY FIELDING) SWAG
Posting Rules

You may not post new threads

You may not post replies

You may not post attachments

You may not edit your posts

---

HTML code is Off

---