Re: Rita Hayworth
---
Hmm I've always felt that Anne Hathaway had a classic "throw back" appeal to her.
HUGE JACKMAN
Join Date: Jul 2006
Location: Hugh Jackman's pants
Favourite(s): Rowdy Roddy Piper
Posts: 9,825
Points: 2,598
Re: Rita Hayworth
---
It's about time someone else here fucking realizes how classic beauties look way better than the plastic bullshit of today.

My favorite classic actress is Hedy Lamarr. I think she is the prettiest but Rita is one of my favs as well, NO HOMO LOLOLOOLLL
---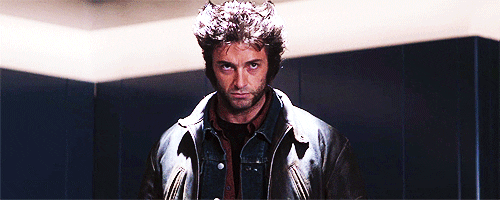 ~Hey, bub, I'm not finished with you yet.~
Re: Rita Hayworth
---
got bored the other day started watching country girl with grace kelly took me by surprise who much more attractive women were back then.
---
Posting Rules

You may not post new threads

You may not post replies

You may not post attachments

You may not edit your posts

---

HTML code is Off

---