Re: The BTB Advertisement Thread
---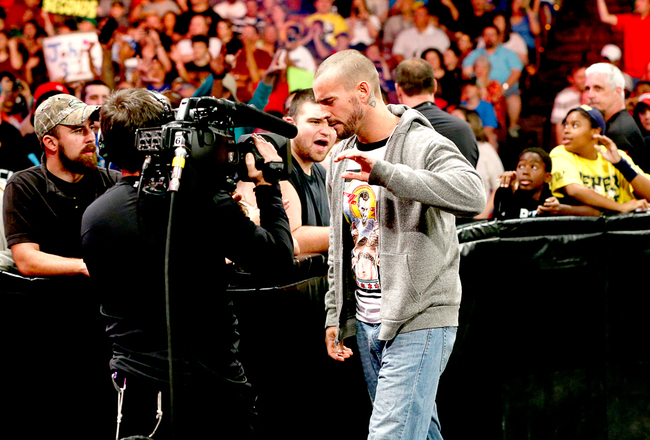 WHAT IF?
CM Punk had actually left the WWE in 2011?
IT'S TIME TO MAKE THIS FUN AGAIN...
Coming soon...
Re: The BTB Advertisement Thread
---
WHAT IF?





Panda Energy pulled the plug?


"Wrestling matters again"

Coming soon...
Re: The BTB Advertisement Thread
---
C3K Presents: WWE Pride & War
Re: The BTB Advertisement Thread
---
WHAT IF?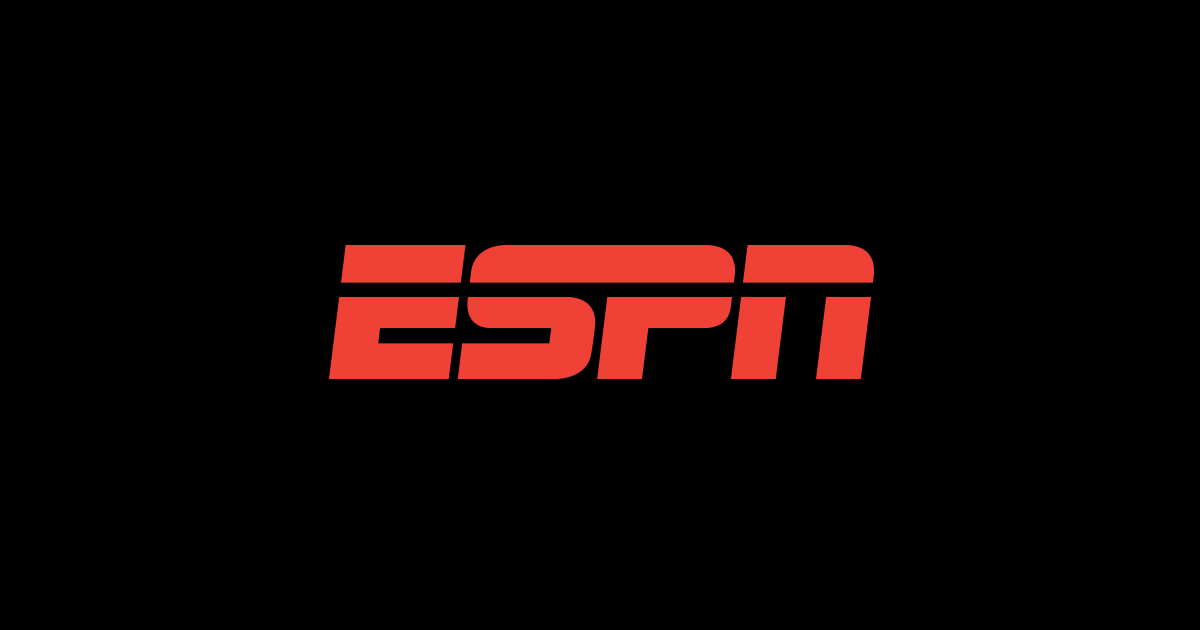 Wrestling was considered a sport again?
"This revolution... will be televised..."
Coming Soon
Re: The BTB Advertisement Thread
---
THE BRAND EXTENSION CONTINUES
2 WEEKS UNTIL BACKLASH!

WWF RAW
April 8th, 2002
Phoenix, Arizona


We see the closing moments of last week's RAW. Ric Flair makes his World Heavyweight Championship announcement. Austin and Undertaker stand nose to nose. The nWo interrupt. The Dudleyz even the odds. And after everyone else flee's.. Austin hits Ric Flair with a Stone Cold Stunner as audio of Flair saying "I'm not gonna have this type of chaos running RAW!" plays over the clip. Austin holds the World Title out at The Undertaker with Ric Flair laying motionless as Jim Ross screams "We're on the brink of an all out war!" closes out last week's recap.



RAW comes onto the air and before JR and King can welcome us, bombs drop! Pyro crashes into the stage causing an explosion of even more pyro and as the smoke fades, out come the Dudley Boyz! Bubba Ray and D-Von with Stacy Keibler and Spike Dudley make their way down the ramp as Lilian Garcia announces our opening contest of the night is for the
WWF Tag Team Championships!
After a non-title victory over the champions last week, it seems the Dudleyz have earned a shot at the titles they promised last week they would be coming for. After the events of last week, not only defeating the Tag Team Champions, but the run-ins with the nWo, the entire Dudley family is giving off a greater feeling of intensity and focus.
"You Look Soooo.. Good To Me!"
Out next are the WWF Tag Team Champions Billy and Chuck. With them as always is their personal stylist Rico. JR implies that the titles will be switching hands tonight if the champs haven't done their homework and fix the mistakes they made 7 nights ago.
Quote:
Match 1
WWF Tag Team Championships
Billy & Chuck (C) (w/ Rico) vs Dudley Boyz (w/ Stacy & Spike Dudley)

CONTINUE READING..
http://www.wrestlingforum.com/booker...l#post33749601
Re: The BTB Advertisement Thread
---
WHAT IF?
Paul Heyman was booking again?
"You can only change the system from within."
Coming soon...
Posting Rules

You may not post new threads

You may not post replies

You may not post attachments

You may not edit your posts

---

HTML code is Off

---