Re: The Official BTB Discussion Thread
---
I think I will give a shot of booking the nexus angle correctly, to see what direction I would of taken with the angle.
---
[BOW DOWN TO THE GOAT TENNIS PLAYER THAT HAS EVER LIVED! NOVAK DJOKOVIC
---
Last edited by The Mother Dragon; 10-31-2012 at

08:58 PM

.
Tag Teaming With James Ellsworth
Join Date: Oct 2008
Location: Land of the Green
Posts: 1,203
Points: 6
Re: The Official BTB Discussion Thread
---
Does anyone actually think that someone could be able to write all the WWE shows? That includes PPVs, three hour RAWs, SmackDown, NXT, Main Event, Superstars and Saturday Morning Slam. I'd never be able to do it for obvious reasons, but huge credit if someone ever attempted it.
Re: The Official BTB Discussion Thread
---
WWE can barely book those shows in a remotely entertaining manner and they're paid professionals.
Their only well booked show is an internet show infront of 200 people a week. I don't see it being too hard, really. Just put significance on the brand split once again, then use Superstars, Main Event and Saturday morning slam to put further emphasis on the lower-midcard as well as offering the opportunity to see interbrand matches and then focus NXT completely on the NXT roster, just like FCW, with the occasional appearance from main roster members.
Edit: Oh, actually writing full shows? Well to get to one PPV you'd be writing atleast 24 shows. Obviously it can be done, but I doubt anybody would want to. A fair few people find writing two shows a pain in the arse, I don't even want to think about writing six.
---
Re: The Official BTB Discussion Thread
---
I very much doubt it. Many threads during 06-09 instantly scrap the ECW brand so with that, I have doubts anyone could or would even want to write those shows. Besides, they aren't needed and to me, they are WWE going overboard, perhaps just looking for shit they can eventually put on their WWE Network.

So in simple terms, the answer is no.
Nobody's gay for Moleman.
Join Date: Apr 2012
Location: in a mick malthouse
Posts: 1,523
Points: 164
Re: The Official BTB Discussion Thread
---
---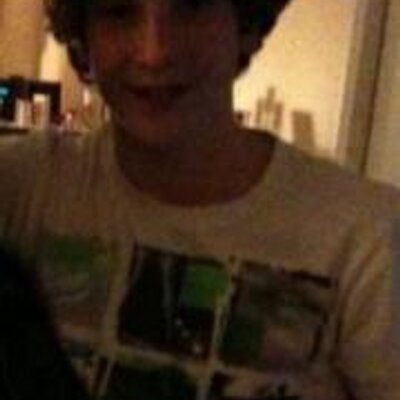 Re: The Official BTB Discussion Thread
---
This, if anywhere, belongs in the Advertisement Thread. People will review your show if they want to; you don't have to ask them.
You should be doing this because you enjoy it; not so you can get 'reviews'.
Re: The Official BTB Discussion Thread
---
Advertising it in here aint the thing to do, dude. Nor is asking for reviews. Asking for a review pretty much just makes me not want to bother reading to be honest.
Re: The Official BTB Discussion Thread
---
While I agree that stuff like that belongs in the advertisement section, I don't really look down on people for wanting reviews. I know that's not a popular thing for someone to say, but look: I write because I have ideas and I want to know what people think of my ideas and to enjoy reading. I find that fun. I know what my ideas are, it's like if Christopher Nolan didn't care if people see his work, of course he does. And sometimes just looking at views isn't very satisfying. You want to know, do people like your ideas or hate them?

However, there is an Advertising Section for that and you have to make people want to read your show through advertising. Also give others reviews if you want reviews. Do unto to others as you would have them do unto you..
Re: The Official BTB Discussion Thread
---
Asking for reviews has always been a big no no, especially in this thread, as has advertising it. Discussing other BTB's is & has always been fine & dandy.
Posting Rules

You may not post new threads

You may not post replies

You may not post attachments

You may not edit your posts

---

HTML code is Off

---